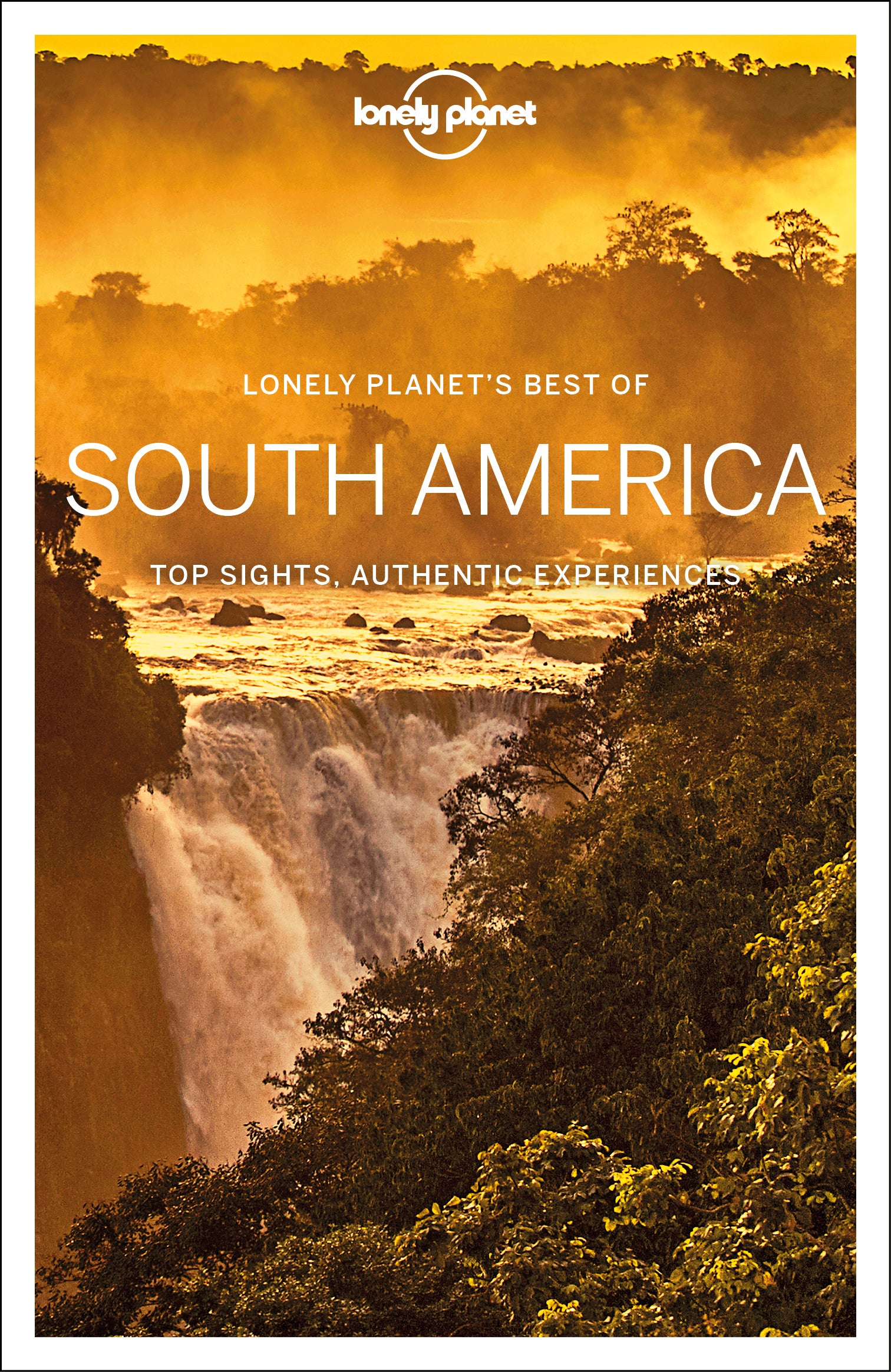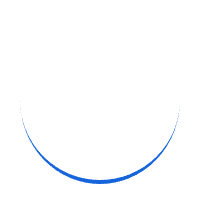 Best of South America
Our easy-to-use guide, filled with inspiring and colorful photos, focuses on South America's most popular attractions for those looking for the best of the best.
Lonely Planet's Best of South America is your passport to the most relevant, up-to-date advice on what to see and skip, and what hidden discoveries await you. Gaze down on sparkling Rio de Janeiro from Pao de Acucar, spot wildlife in the Galapagos Islands, and hike the legendary Inca Trail to Machu Picchu – all with your trusted travel companion. Discover the best of South America and begin your journey now!
Select Chapters
Best of South America
Inside Lonely Planet's Best of South America
Full-colour images throughout
Highlights and itineraries help you tailor your trip to your personal needs and interests
Insider tips to save time and money and get around like a local, avoiding crowds and trouble spots
Essential info at your fingertips - hours of operation, phone numbers, websites, transit tips, prices
Honest reviews for all budgets - eating, sightseeing, going out, shopping, hidden gems that most guidebooks miss
Cultural insights give you a richer, more rewarding travel experience - history, art, food, wine, sports, landscapes, wildlife
Free, convenient pull-out map (included in print version), plus easy-to-use colour maps to help you navigate
Coverage Includes: Brazil, Argentina, Chile, Bolivia, Peru, Ecuador, Colombia, and more
eBook is available in ePub, MOBI and PDF.



ISBN: 9781788684729

Edition: 1st

Publication Date: November 2019

Writers: Regis St Louis, Isabel Albiston, Robert Balkovich, Alex Egerton, Anthony Ham, Mark Johanson, Brian Kluepfel, Tom Masters, Carolyn McCarthy, MaSovaida Morgan, Kevin Raub, Brendan Sainsbury, Andy Symington, Phillip Tang, Luke Waterson

418 pages, 418pp color, 96 maps | Dimensions: 128mm × 197mm

Next edition due: No new edition planned