Grab Them Before They're Gone!
As we gear up to unveil the newest editions in our collection, we're giving you a final chance to snag these guidebooks at a 50% discount.
Embark on Epic Outdoor Adventures
Discover epic journeys and stunning landscapes in our curated collection, featuring beloved series like Epic Guides, National Parks, Best Walks & Hikes, and more.
Explore, Embrace, Experience
For travelers that want to craft a trip that feels unique, our Experience guides uncover exciting new ways to explore iconic destinations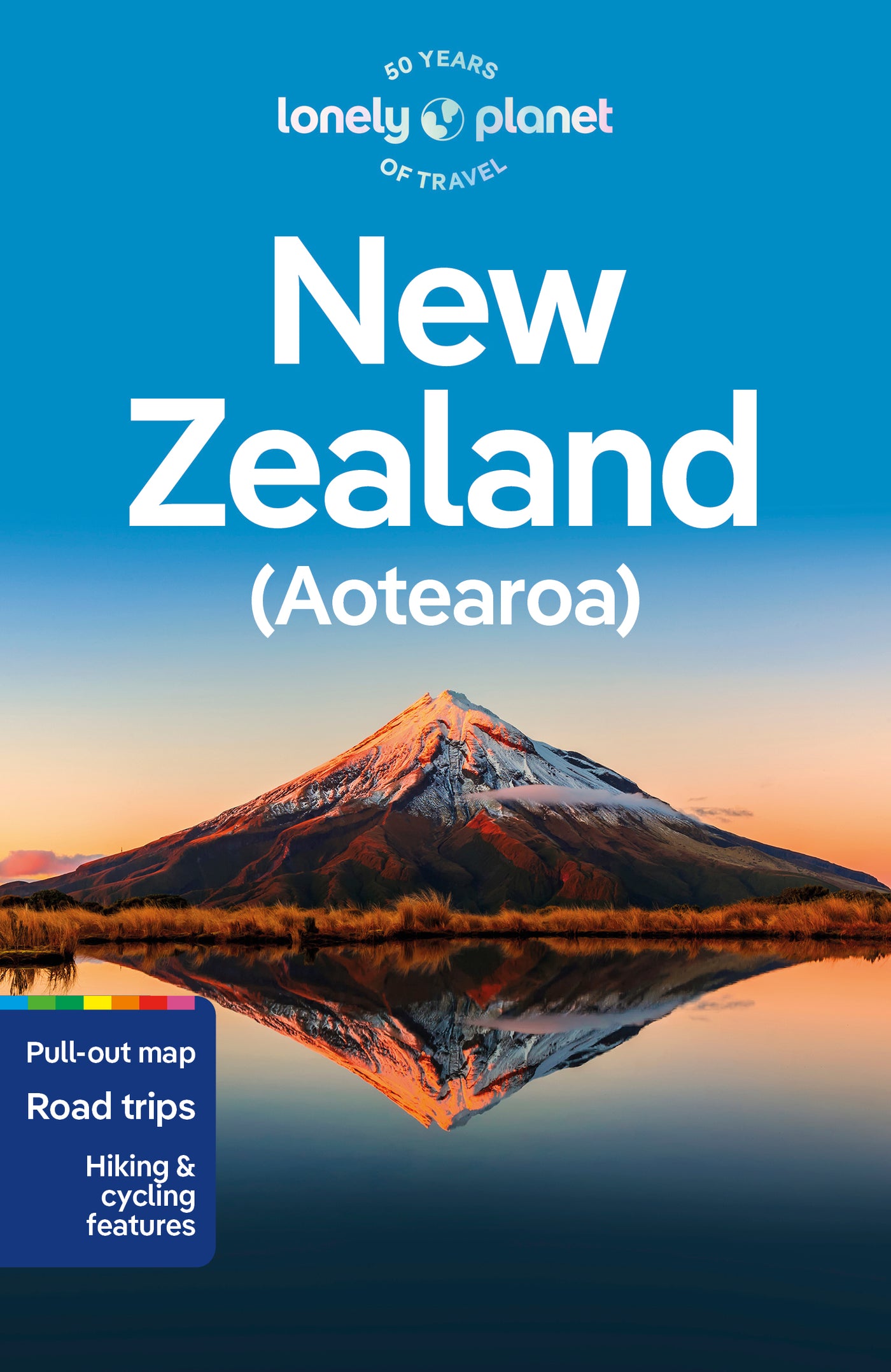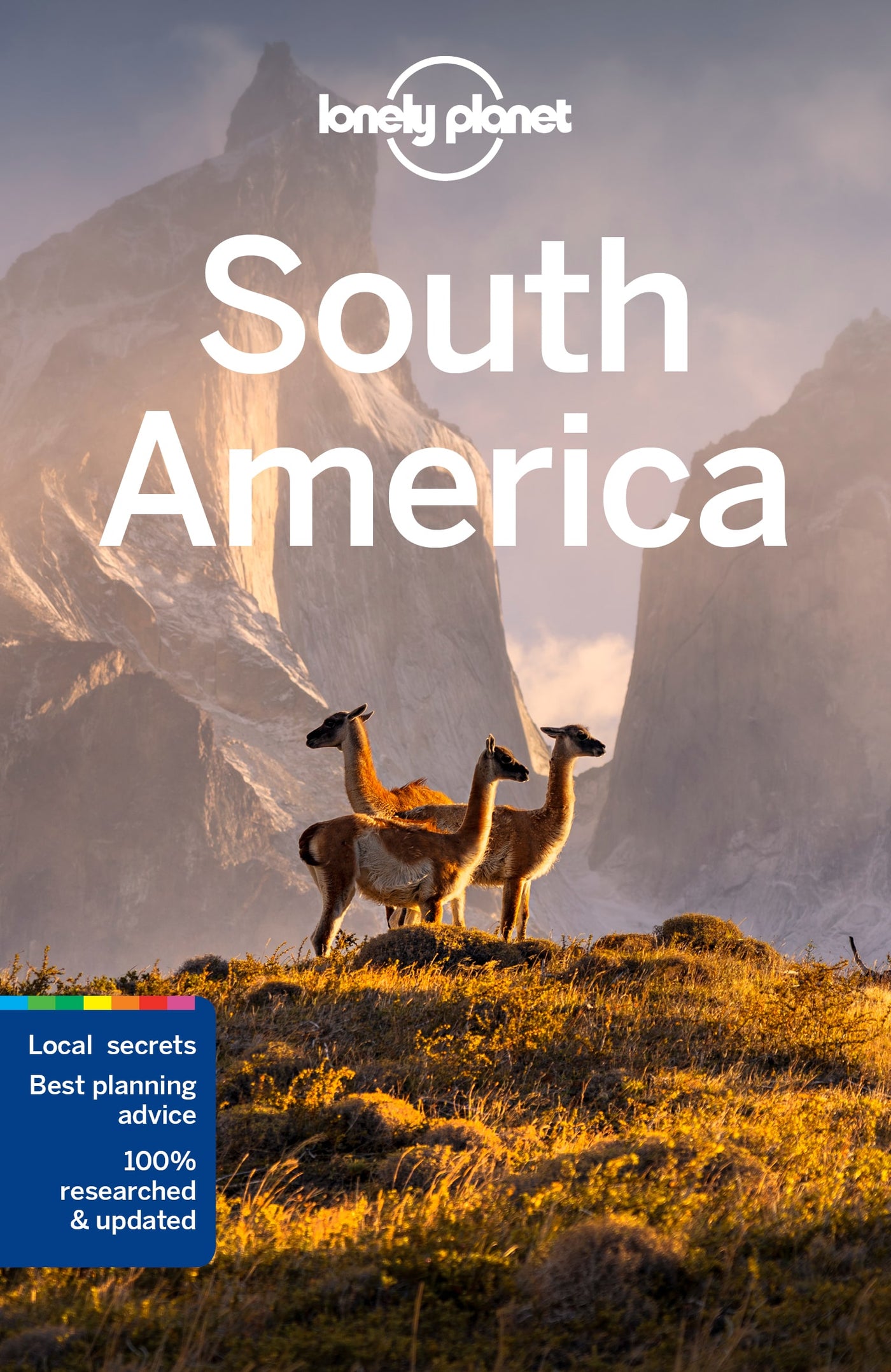 Shop
Our New Releases
Shop the collection of latest releases from Lonely Planet. Travel guides, planning maps, experience guides.
Shop
Trending Destinations
Shop travel guides from the Lonely Planet Best in Travel 2023
Places to inspire you, curated by local experts.
Embark on a journey through Japan with our exclusive eBook bundle! This bundle features three comprehensive guides to help you explore the vibrant culture, rich history, and breathtaking scenery of Japan's most iconic cities: Tokyo and Kyoto.
Our Japan guidebook provides an in-depth look at the country's fascinating traditions, modern cities, and stunning natural landscapes. You'll discover the best places to visit, eat, and stay, as well as helpful tips for navigating Japan's unique customs and etiquette.
In our Tokyo guidebook, you'll dive into the heart of Japan's bustling capital. Discover the city's eclectic neighborhoods, from the historic streets of Asakusa to the trendy boutiques of Shibuya. Uncover hidden gems and local favorites, and get insider advice on the best restaurants, bars, and attractions.
In our Kyoto guidebook, you'll immerse yourself in the ancient capital of Japan. Experience the city's rich history and cultural heritage, from its magnificent temples and shrines to its traditional crafts and cuisine. Discover the best sights and activities, and learn how to make the most of your time in this enchanting city.
Whether you're a first-time visitor or a seasoned Japan traveler, our eBook bundle is the ultimate guide to experiencing the best of Japan. So pack your bags and get ready for an unforgettable adventure!
Select Chapters
Japan eBook Bundle
Which guidebook is right for me?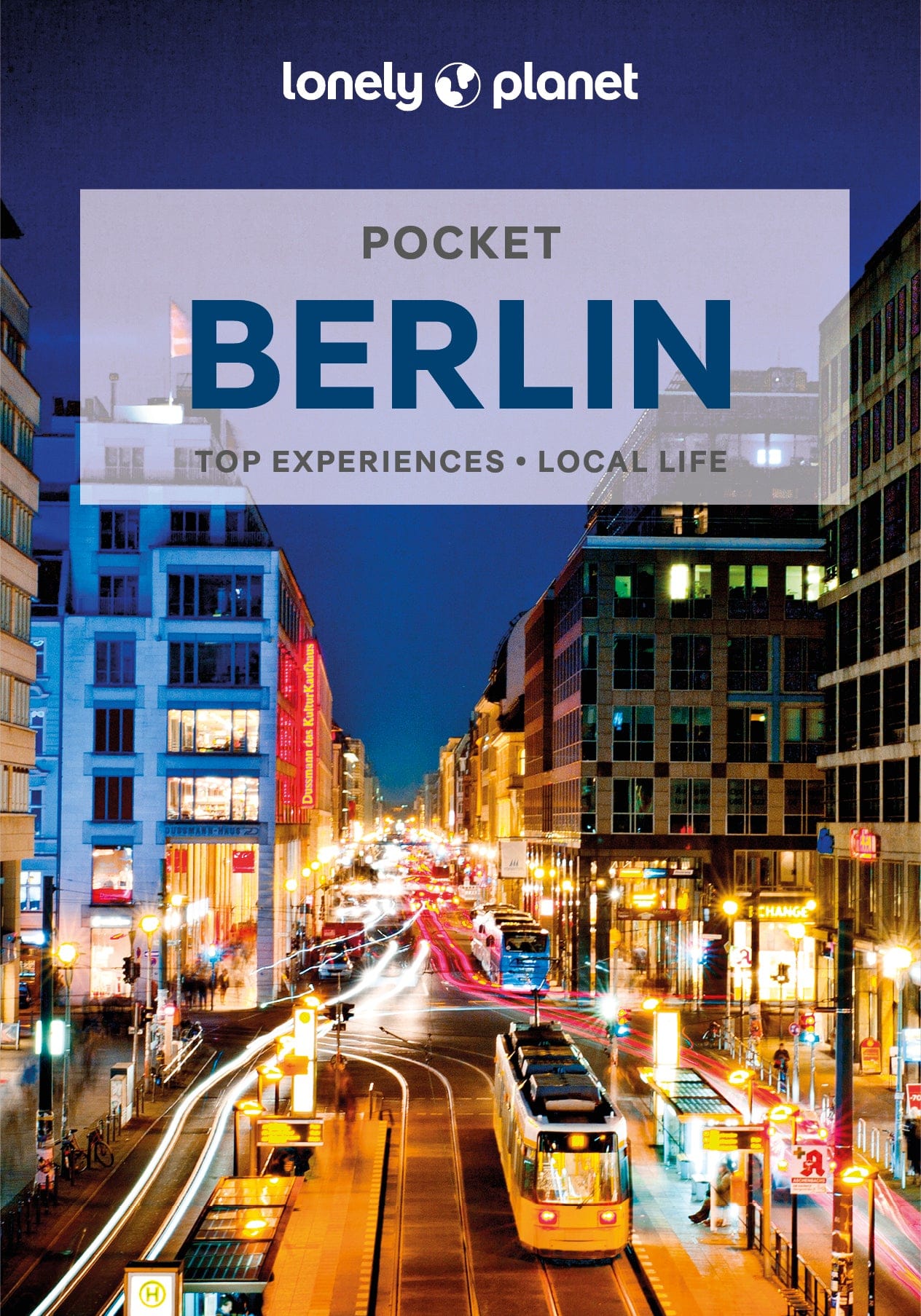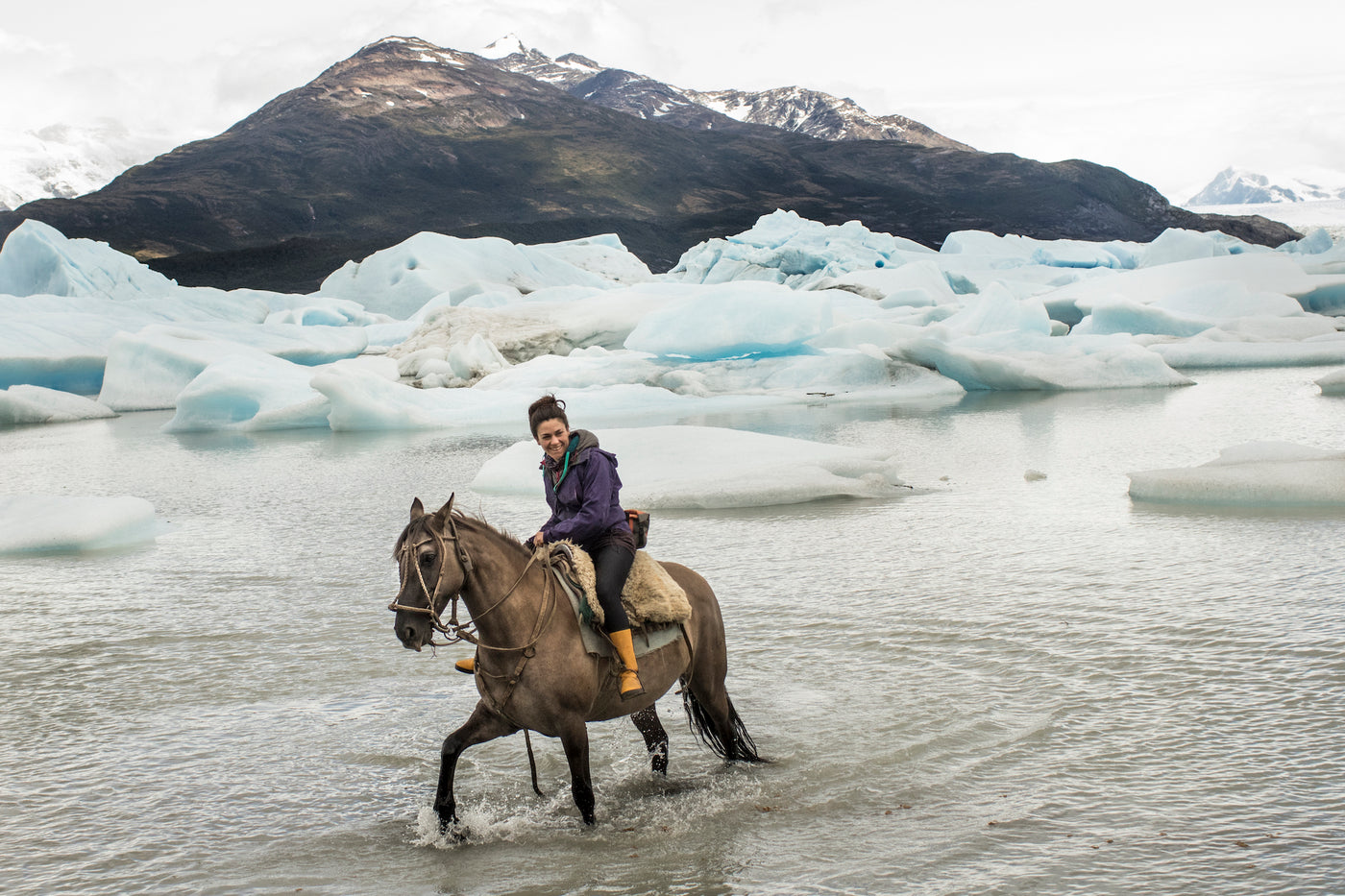 TAKE YOUR ITINERARY TO THE NEXT LEVEL
Plan your trip with a local expert
Are you planning a trip to Argentina, the Baltics, Chile, Costa Rica, Egypt, or South Africa?  Lonely Planet has a team of local experts in destinations across the globe that can help you uncover hidden gems and local treasures to make your itinerary unforgettable. They will guide you through lesser-known attractions, off-the-beaten-path adventures, and authentic cultural experiences that will leave you awe-inspired.
Ready to make your next trip your best ever? Book your consultation now.