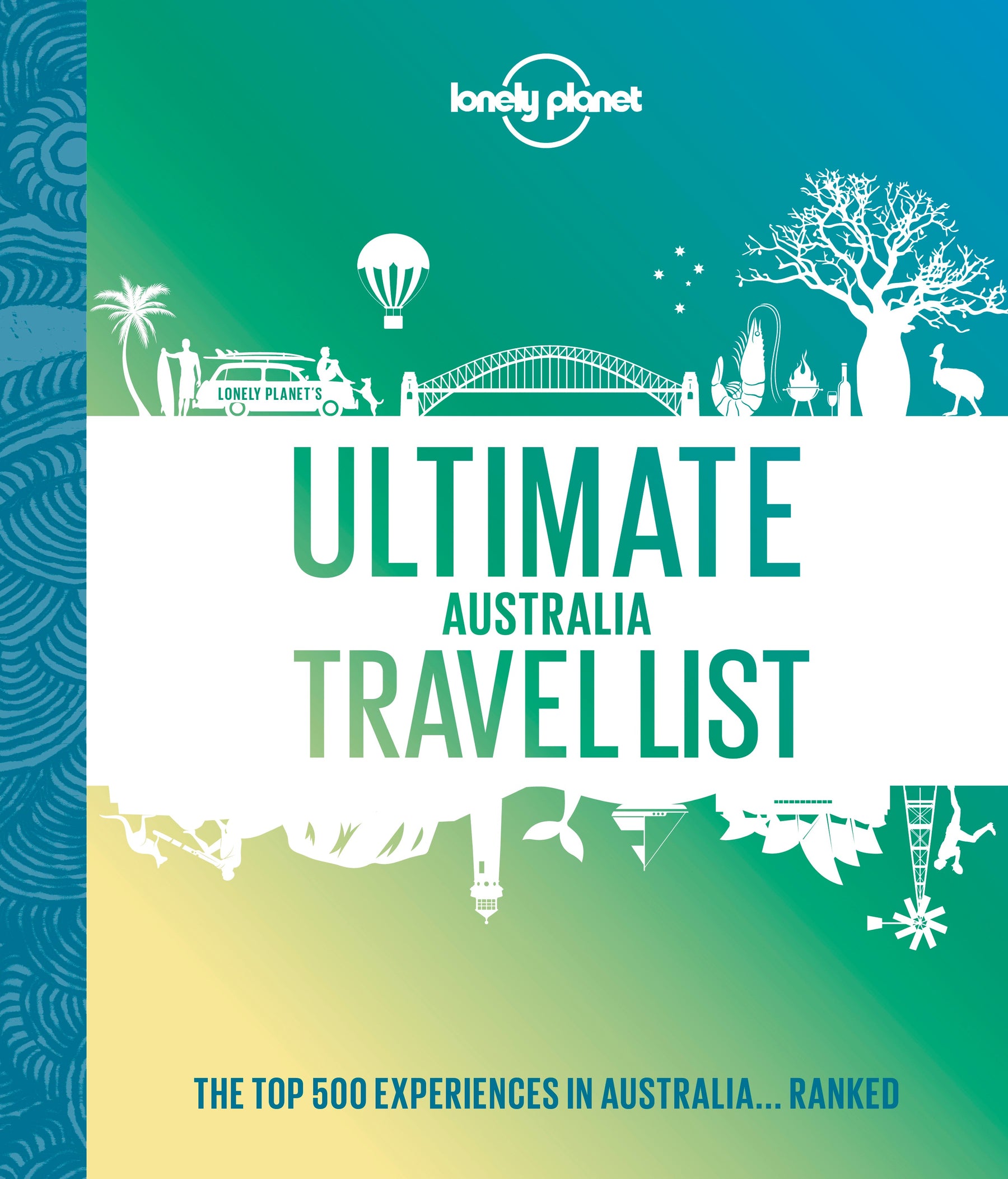 Ultimate Australia Travel List
What's the #1 travel experience in Australia?

For the first time, the team at Lonely Planet and its panel of industry experts have ranked the top 500 unmissable experiences and hidden gems across the land – to create this definitive travel wishlist.
With glorious photos, insightful commentary and details of how to visit each place, this is your essential guide to exploring the very best of Australia's travel experiences.
Lonely Planet's Ultimate Australia Travel List is the regional follow-up to the bestselling Lonely Planet's Ultimate Travel List and a must-own coffee table book for both travellers to Australia and residents who want to discover their country's most iconic sights and activities. Learn about Indigenous culture and traditions, savour local flavours at world renowned eateries, have ethical interactions with native wildlife, swim in turquoise waters at picture-perfect beaches, and explore the breathtaking beauty of natural landscapes.
ISBN: 9781838695071
Edition: 1st
Publication Date: April 2022

Writers: Lonely Planet
320 pages, 320pp color | Dimensions: 237mm × 275mm
Next edition due: Not yet determined