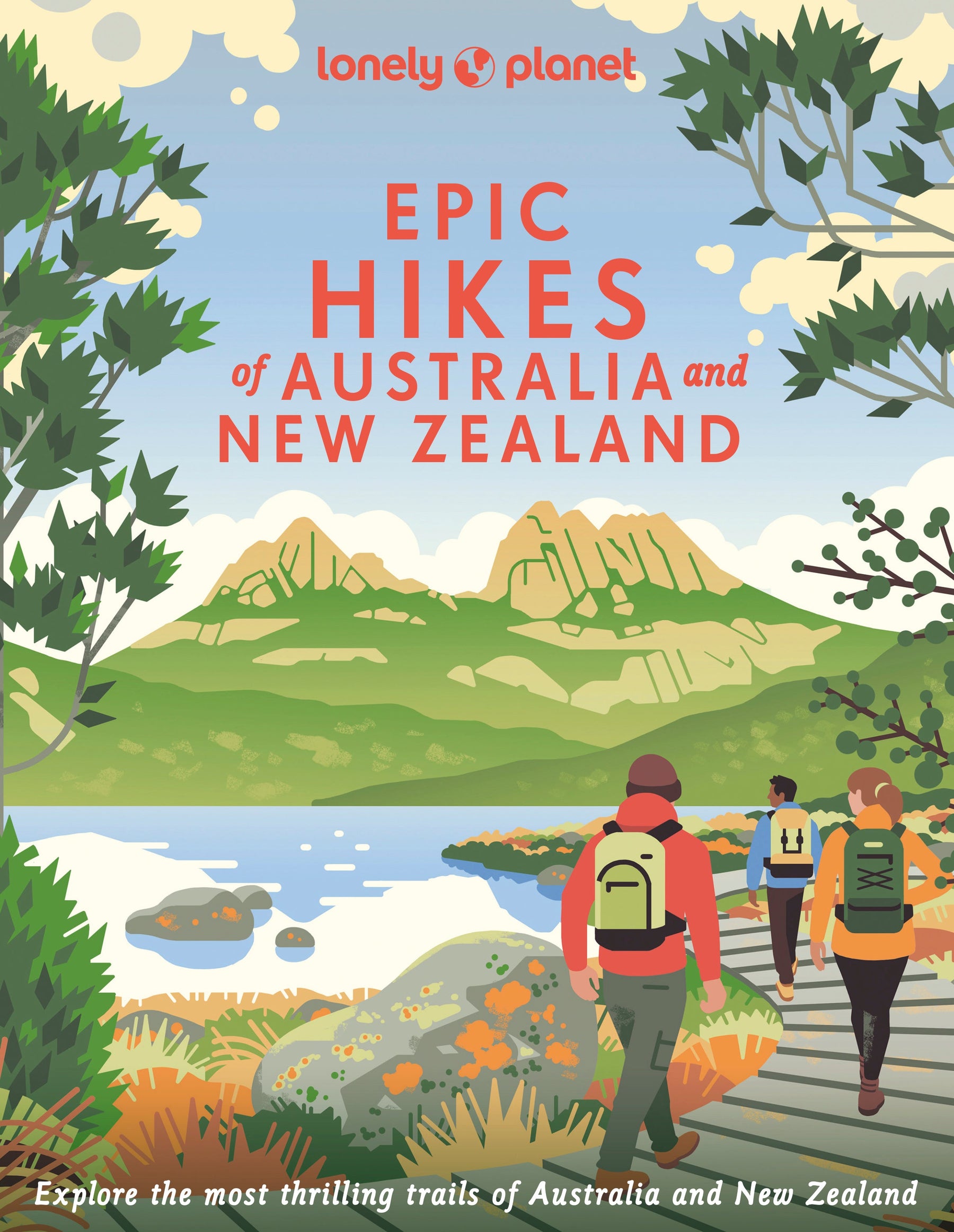 Epic Hikes of Australia & New Zealand
Lace up your hiking boots for the next in Lonely Planet's highly successful Epic Hikes series, this time exploring 50 of Australia and New Zealand's most rewarding treks and trails. From the Routeburn Track in New Zealand's South Island to the Cape to Cape walk in Western Australia's Leeuwin-Naturaliste National Park, we cover a huge variety of themes and experiences across routes that range from one-day walks to multi-day treks.
Whether you're a seasoned hiker or a novice embarking on your very first trek, Epic Hikes of Australia and New Zealand will inspire a lifetime of adventures on foot.
First-person accounts from writers who have completed the hike
Challenge level grading: easy / harder / epic
Inspirational photography, maps and practical information to follow in the writer's footsteps
Orientation toolkit: when is the best time of year to hike, how to get there, special equipment required
Expert travel advice: where to stay, recommended tours, the best places to eat
Suggestions for similar hikes
ISBN: 9781838695088
Edition: 1st

Publication Date: August 2022

Writers: Lonely Planet
320 pages, 320pp color | Dimensions: 207mm × 265mm
Next edition due: Not yet determined