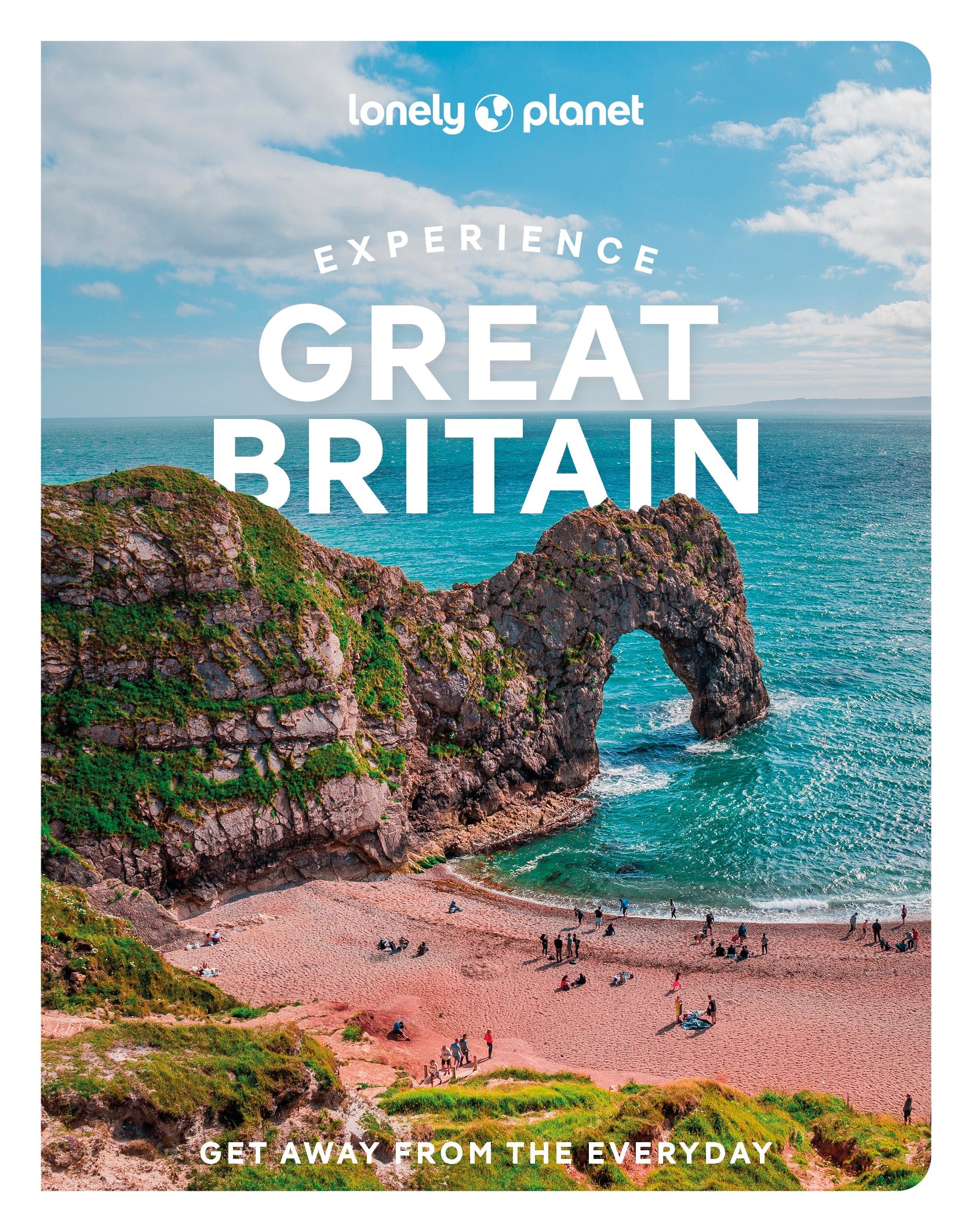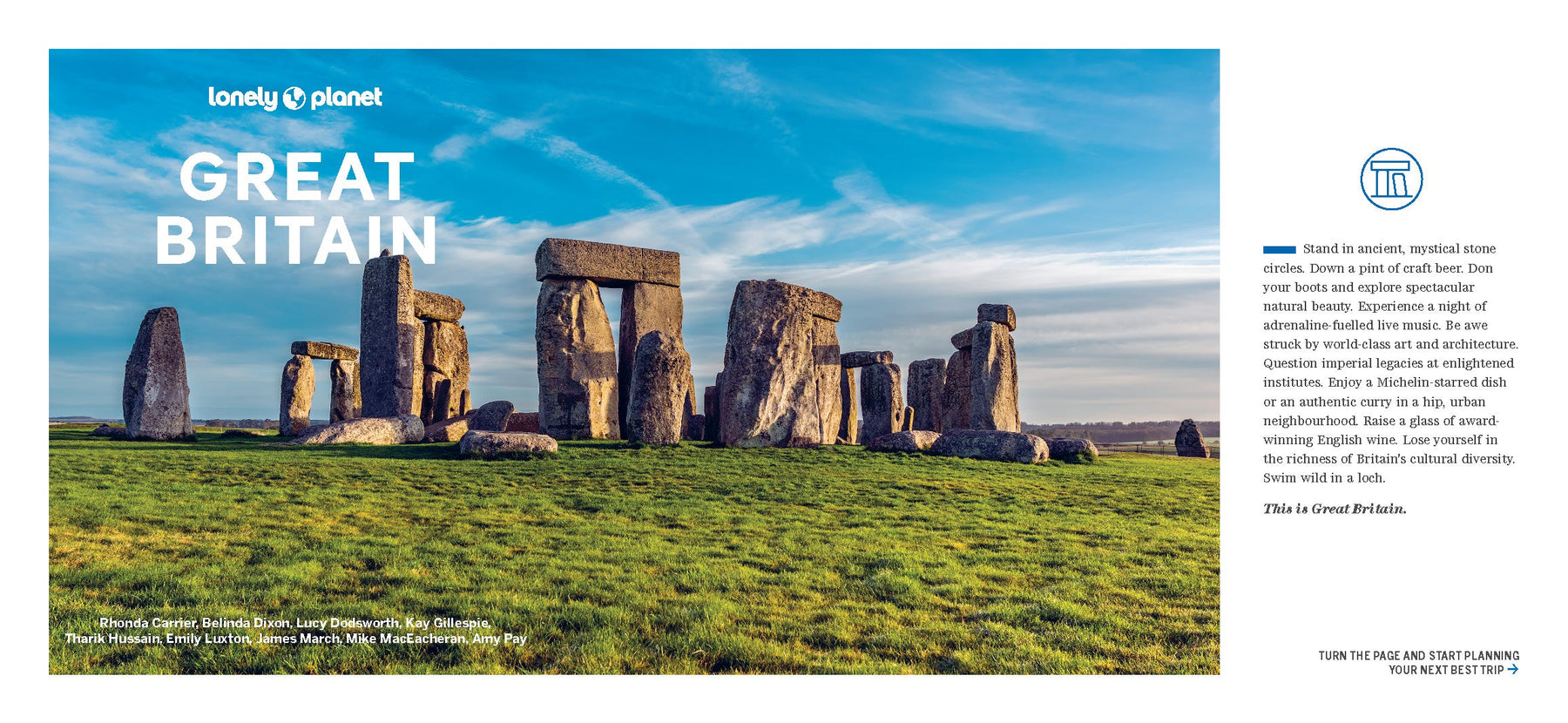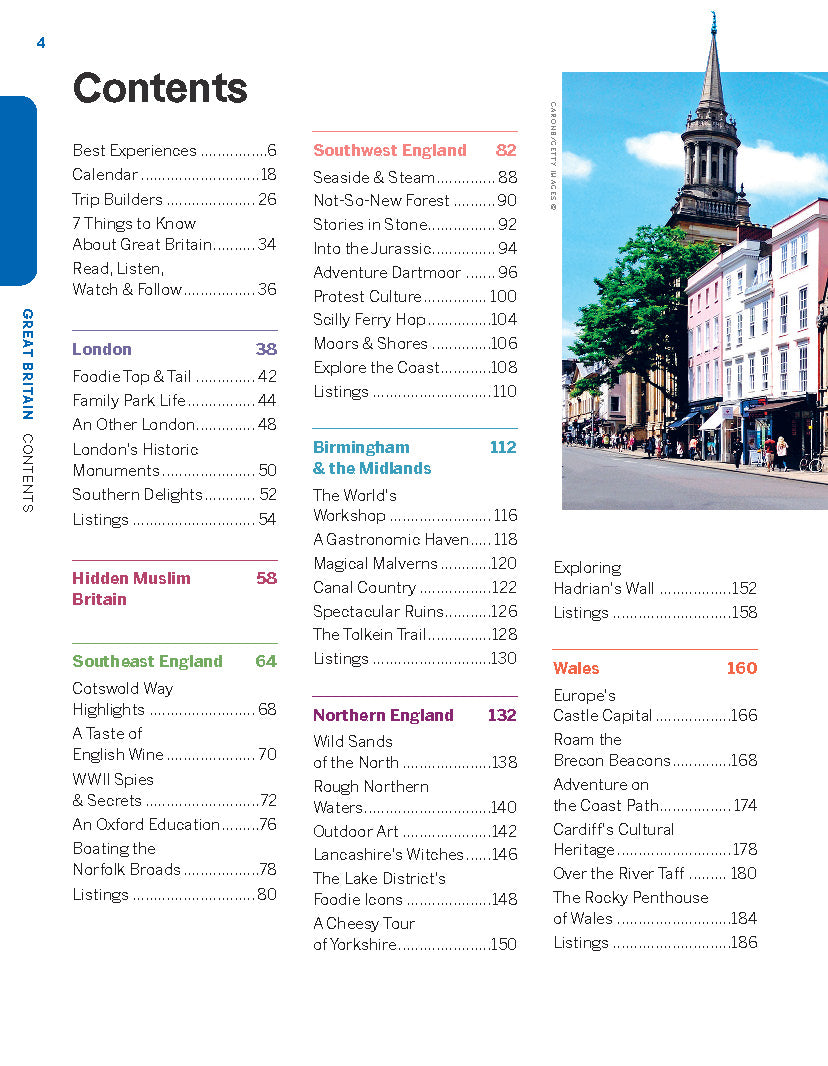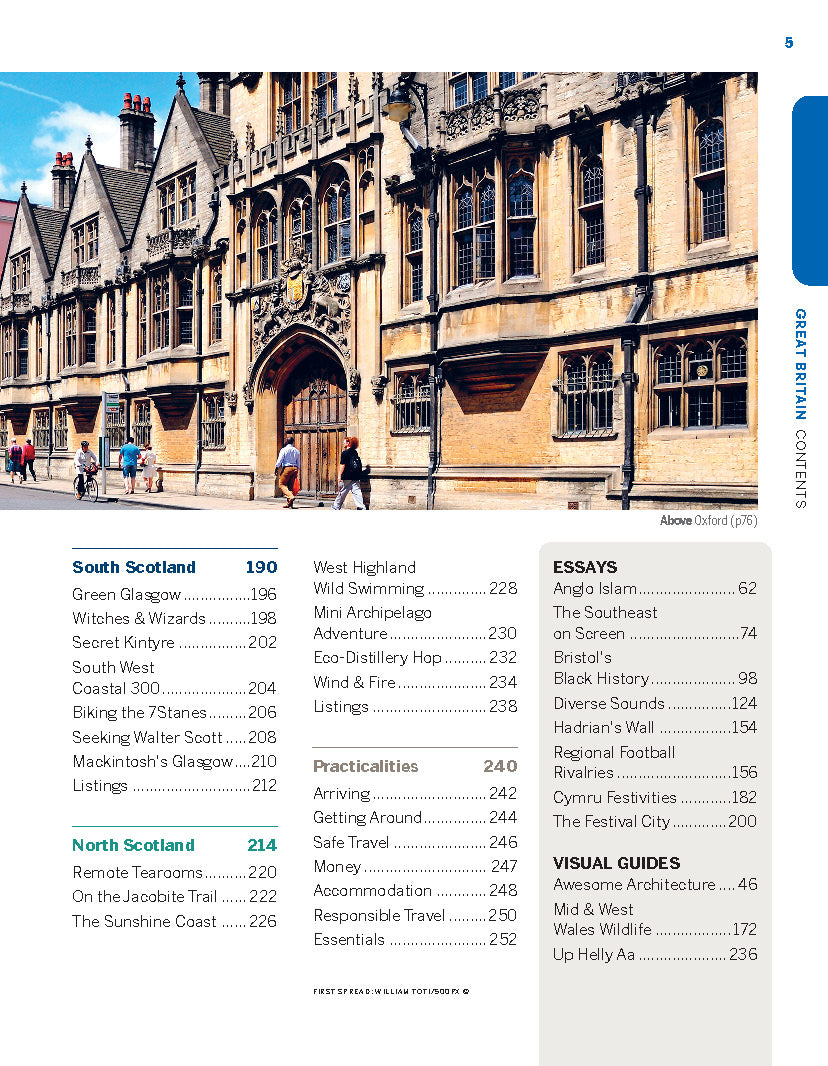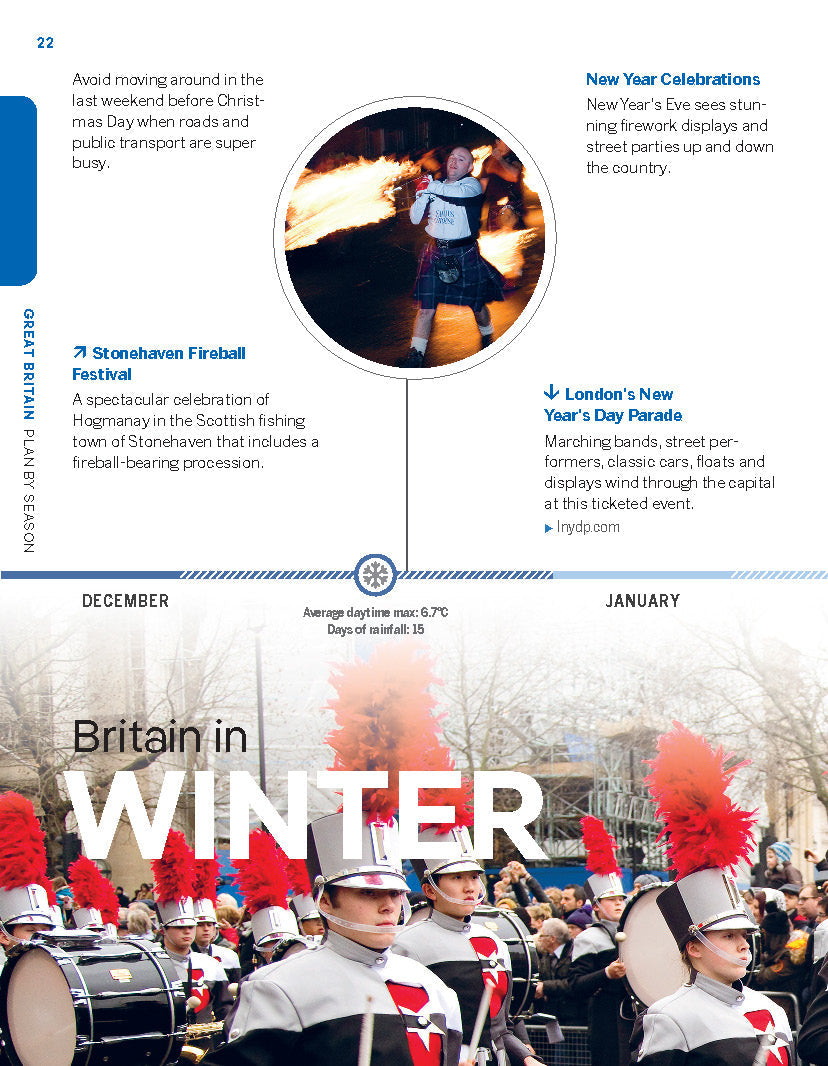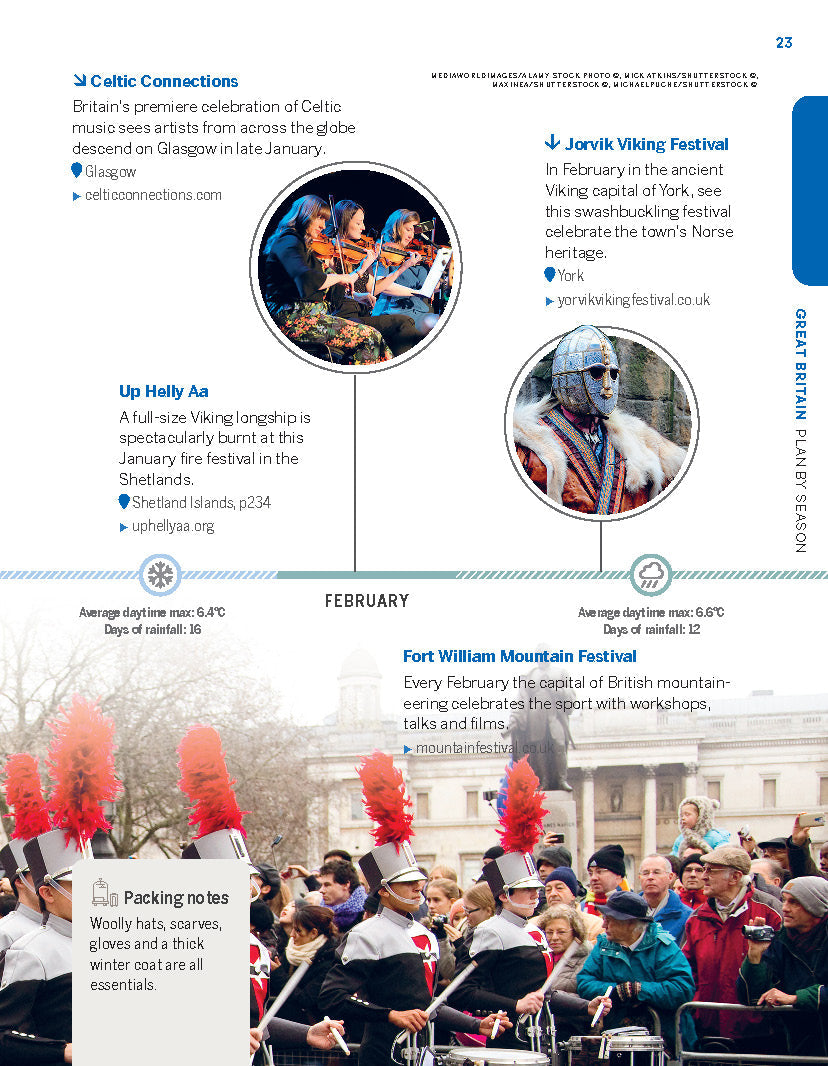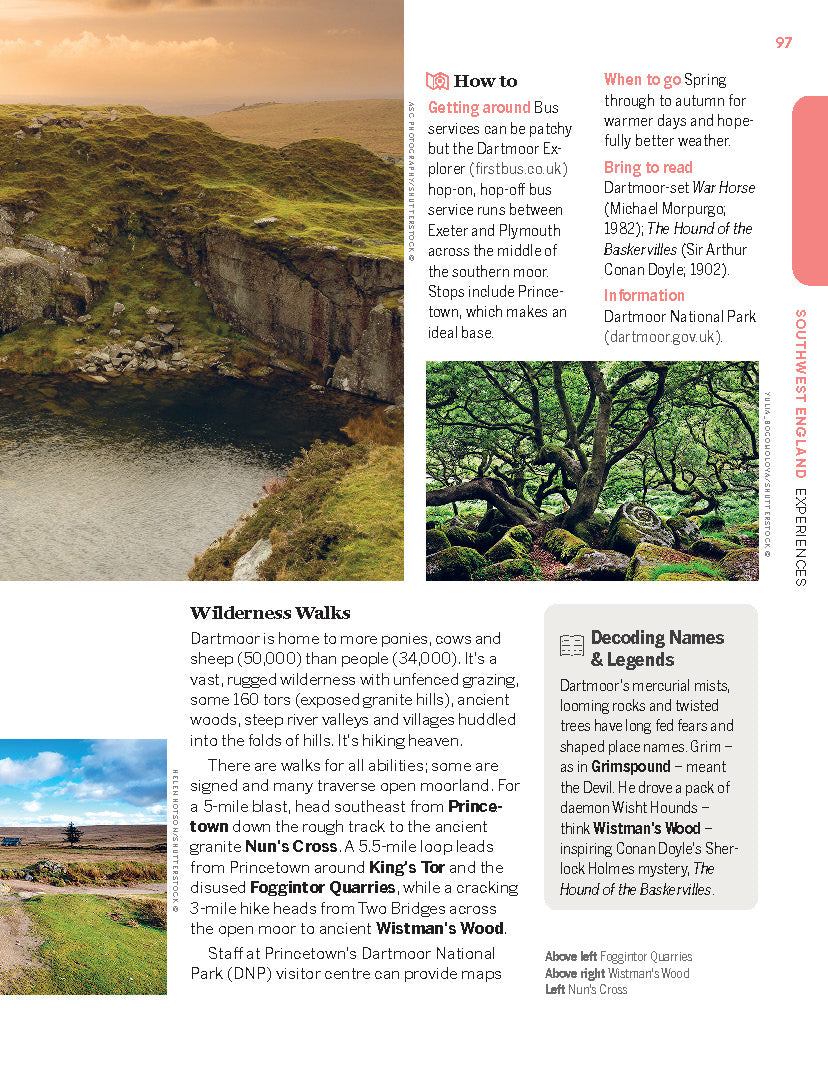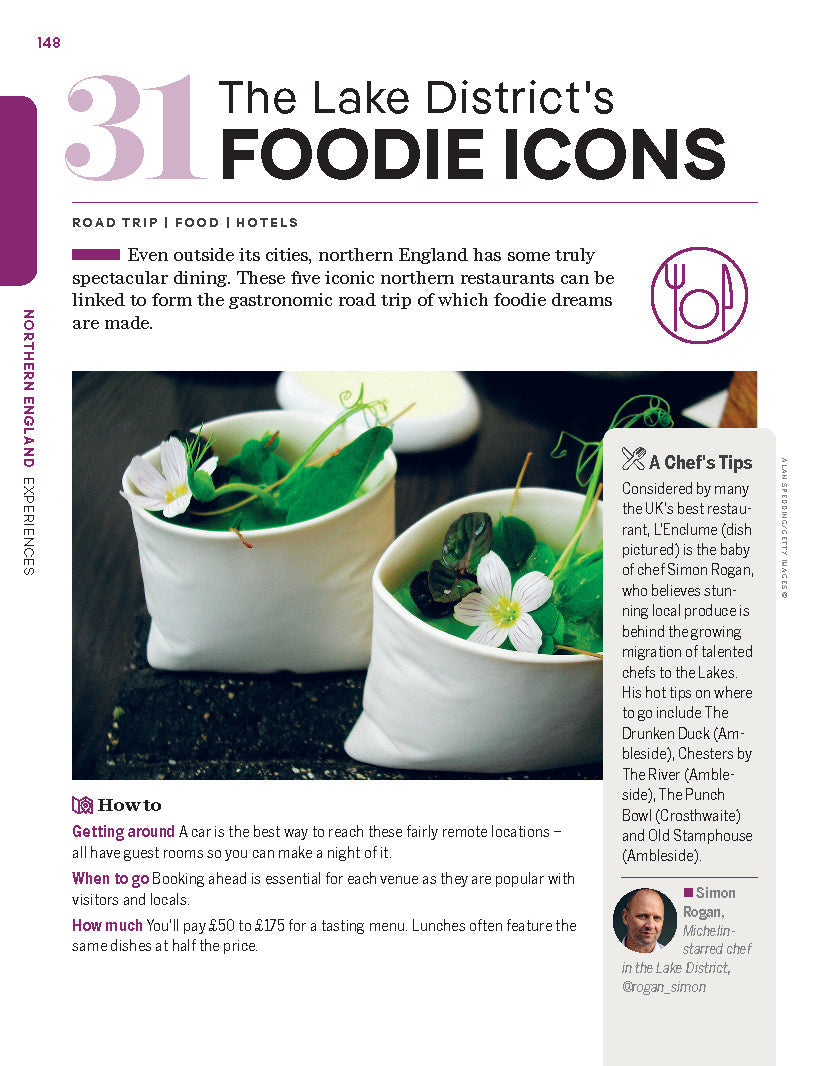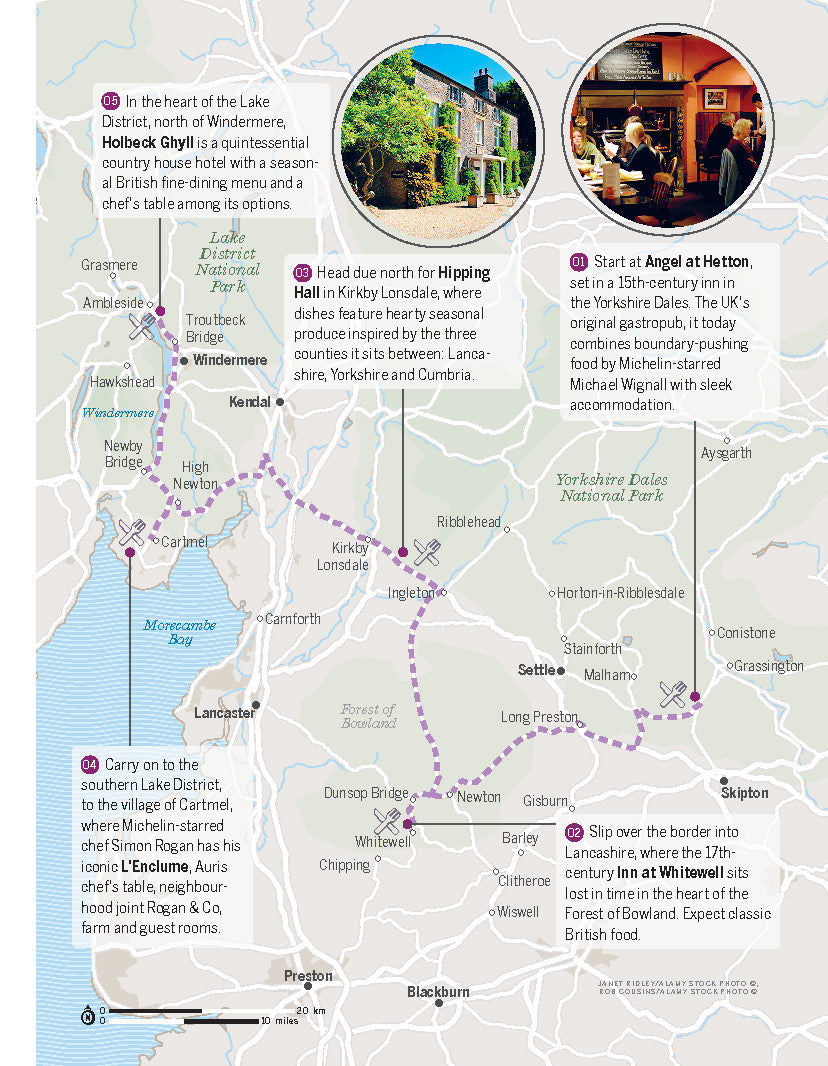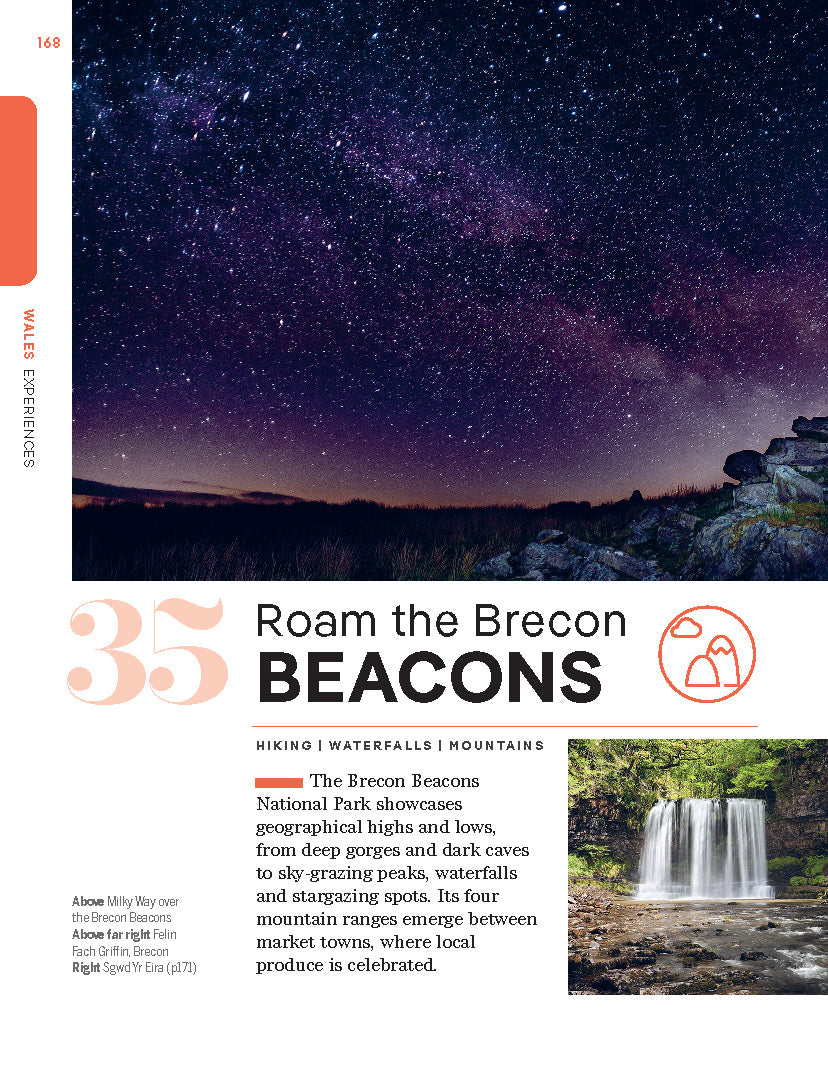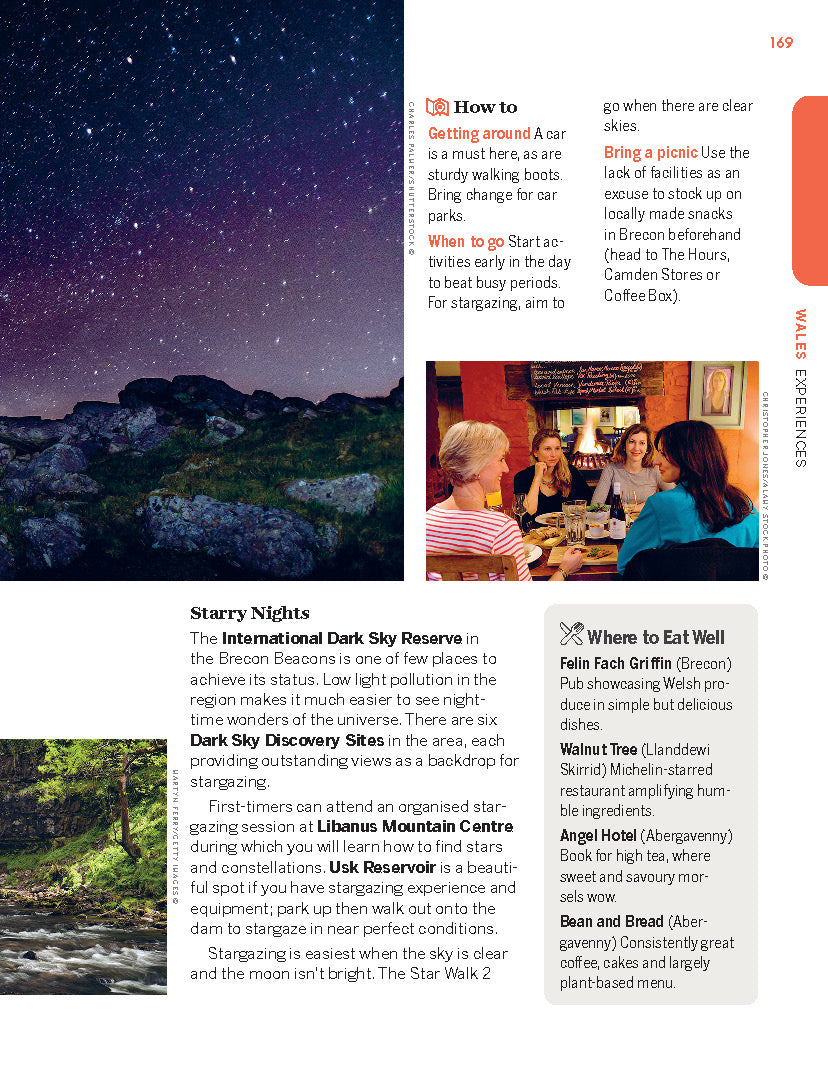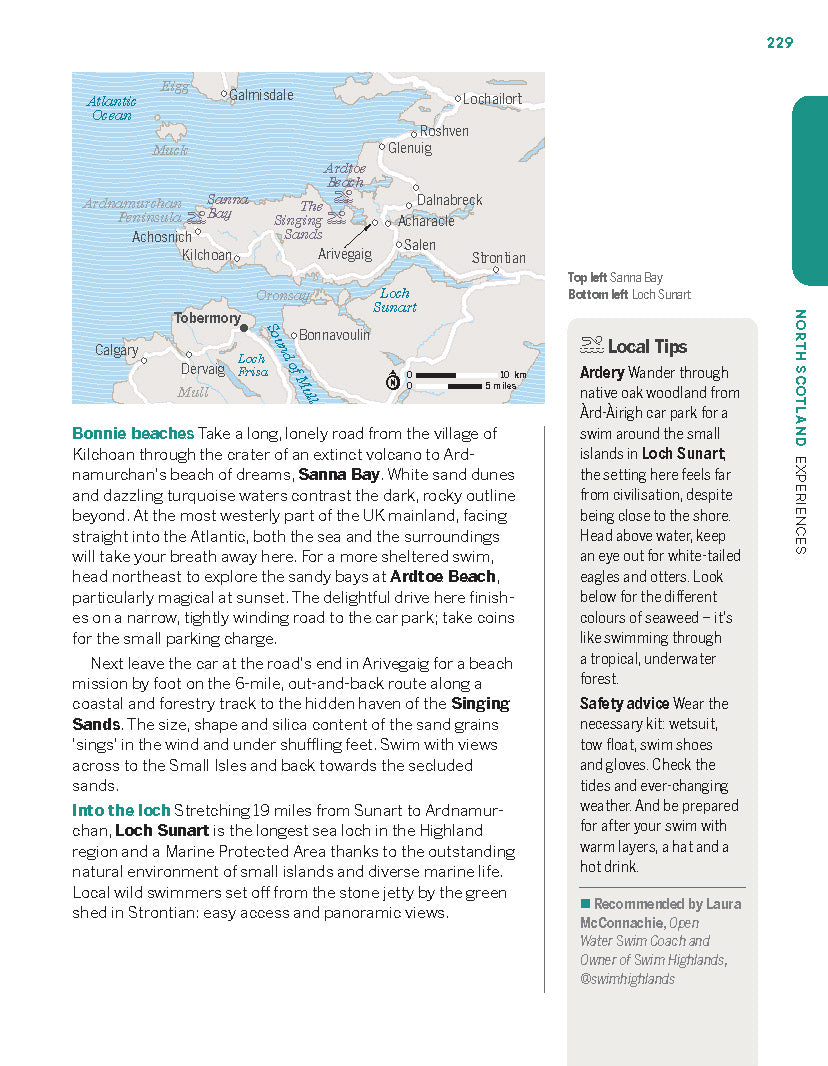 Experience Great Britain
Lonely Planet's Experience Great Britain travel guide reveals exciting new ways to explore this iconic destination with one-of-a-kind adventures at every turn. Wander the Cotswolds' ancient market towns, roam the Tower of London, tour Scotland's famous whisky distilleries – using our local experts and planning tools to create your own unique trip.
Select Chapters
Experience Great Britain
- Local experts share their love for the real Great Britain, offering fresh perspectives into the region's traditions, values and modern trends to make your travel experience even more meaningful
- In the know tips to help you build on your experiences when visiting well-known sights and landmarks
- Fun insights that will pique your curiosity and take you to the heart of the place - journey by steam train along one of Britain's heritage railways to Swanage Beach; hunt for culinary delights and bric-a-brac bargains at London's Brick Lane Market; search for prehistoric fossils along the Jurassic Coast
- Insider scoop on the best festivals, secret hangouts, hidden locations, tantalising local food scene and photo-worthy views
- Handy seasonal trip planner to guide you on where to go, when to travel and what to pack
- Practical information on money, getting around, unique and local ways to stay, and responsible travel
- Comprehensive selection of maps throughout and beautiful full-colour photography to inspire you as you plan your unforgettable journey
Covers London, Southeast England, Southwest England, Birmingham & the Midlands, Northern England, Wales, South Scotland, North Scotland
eBook is available in ePub, MOBI and PDF.



ISBN: 9781838694845

Edition: 1st

Publication Date: September 2022


Writers: Lonely Planet


258 pages | Dimensions: 140mm width × 180mm height


Next edition due: Not yet determined
Which guidebook is right for me?