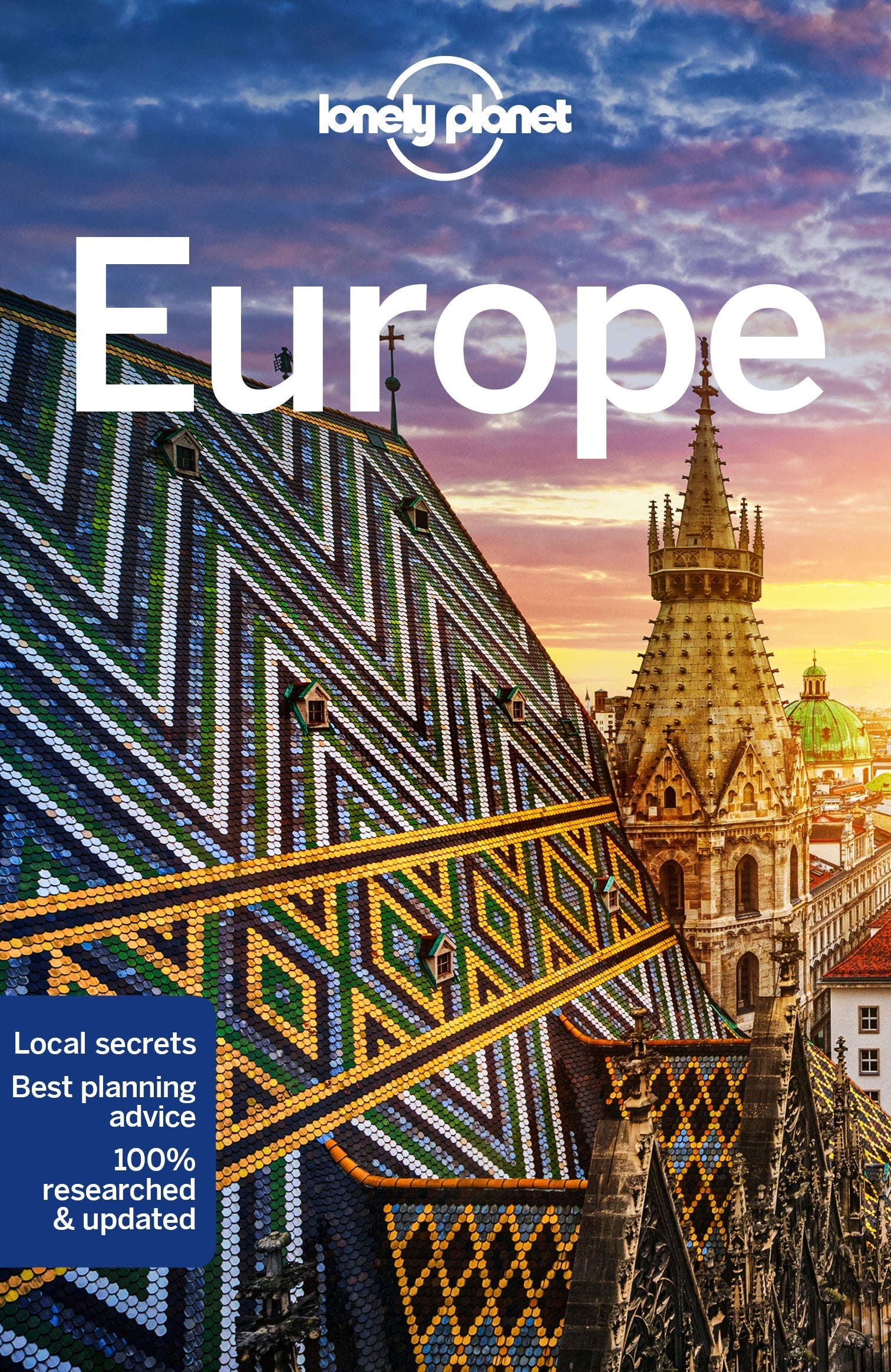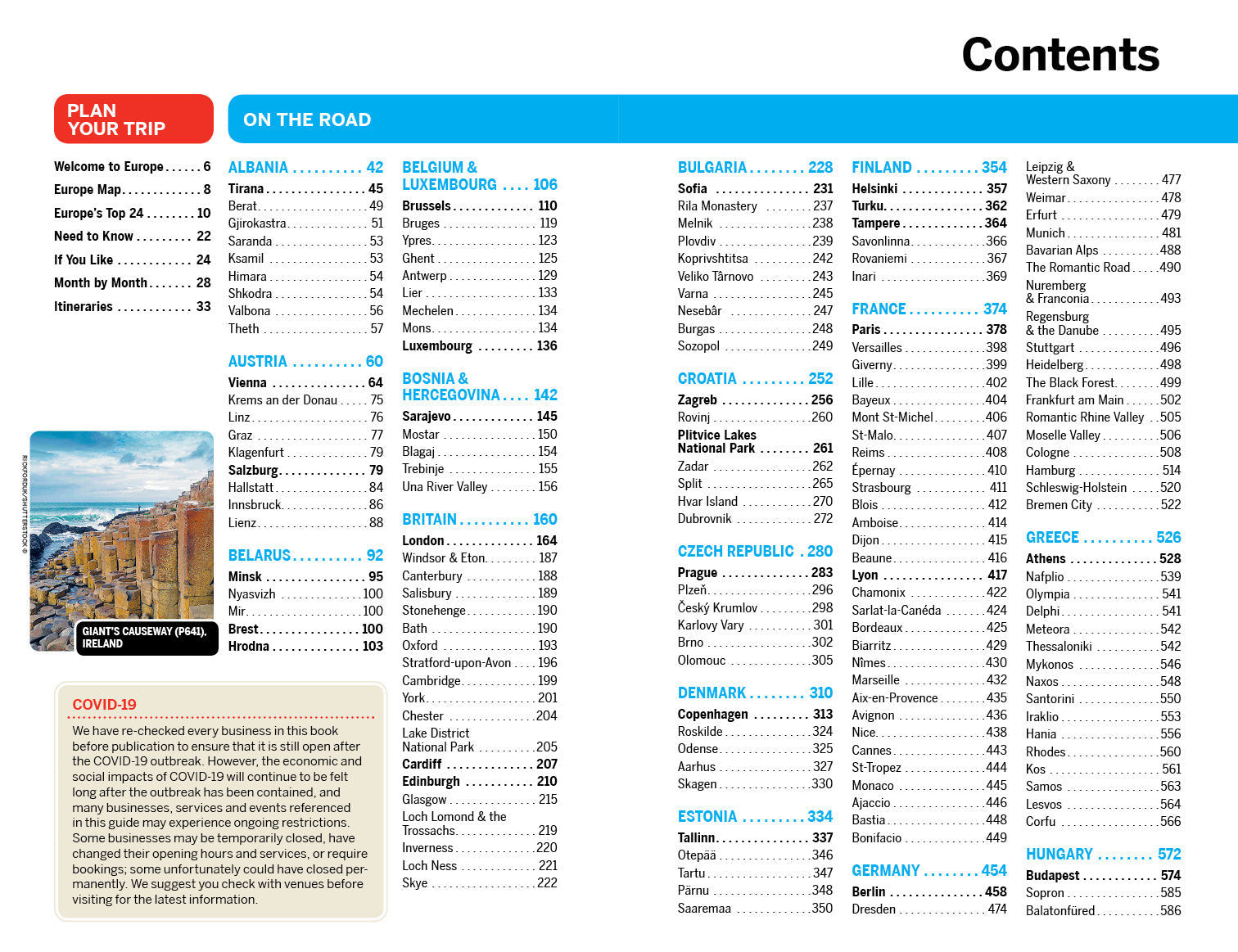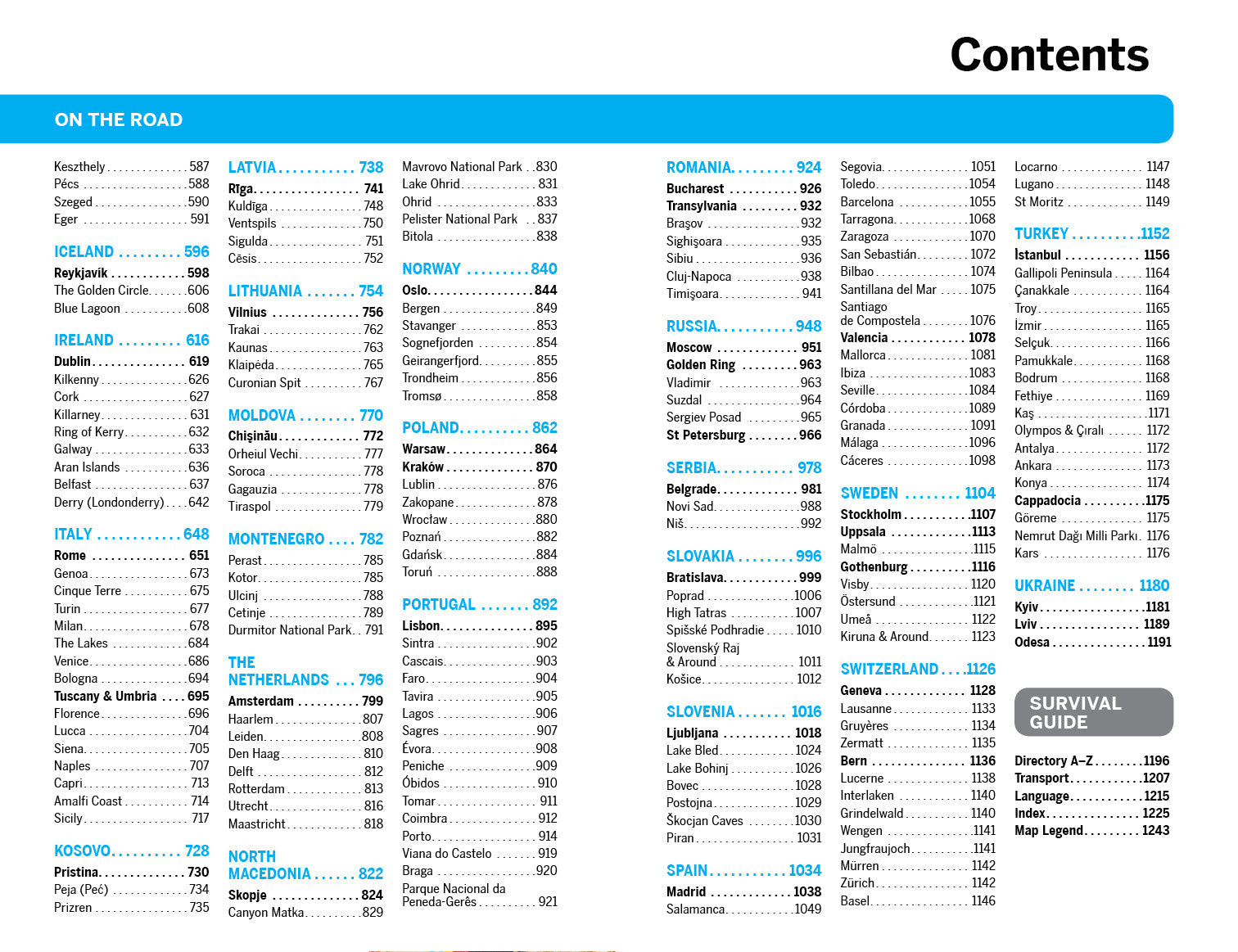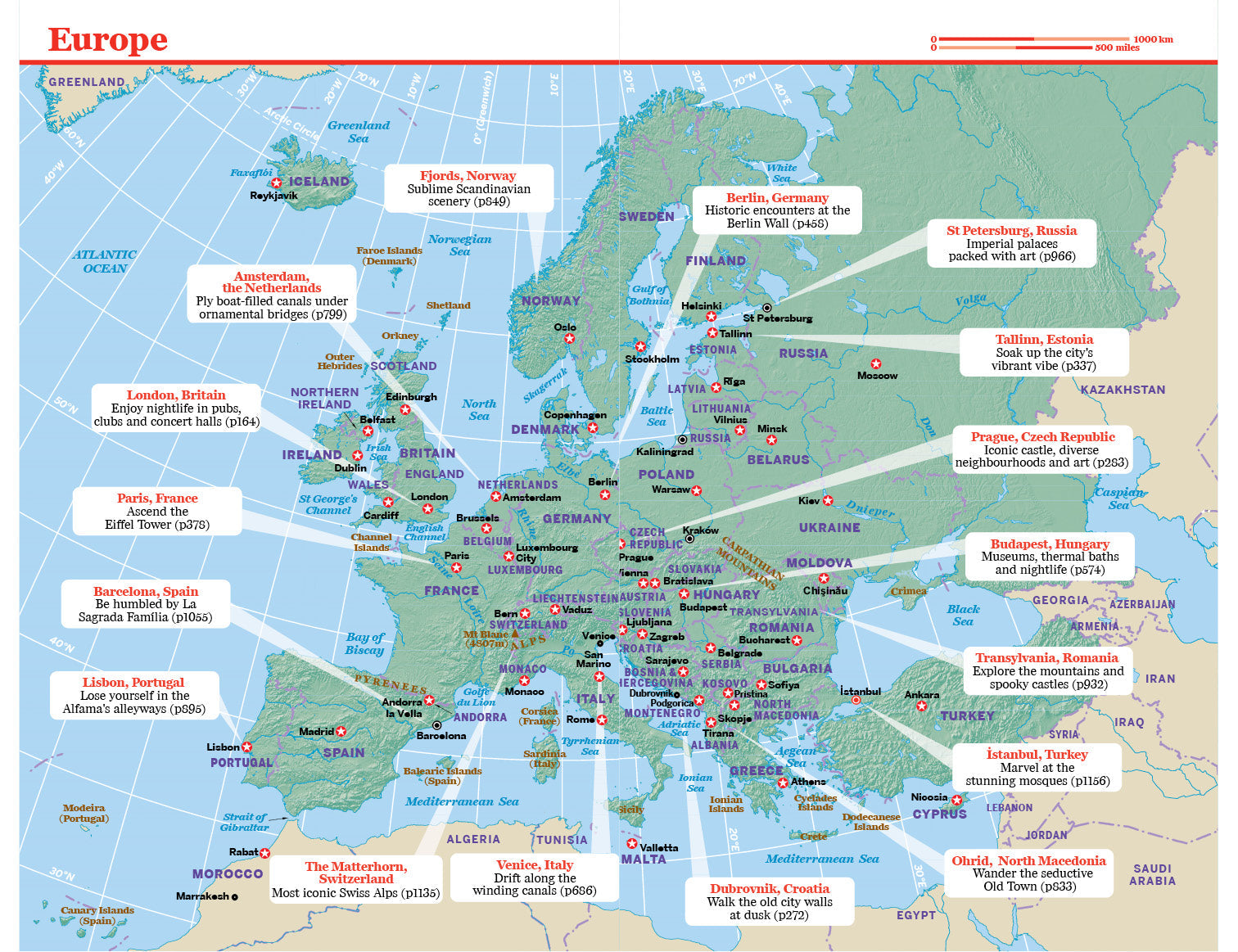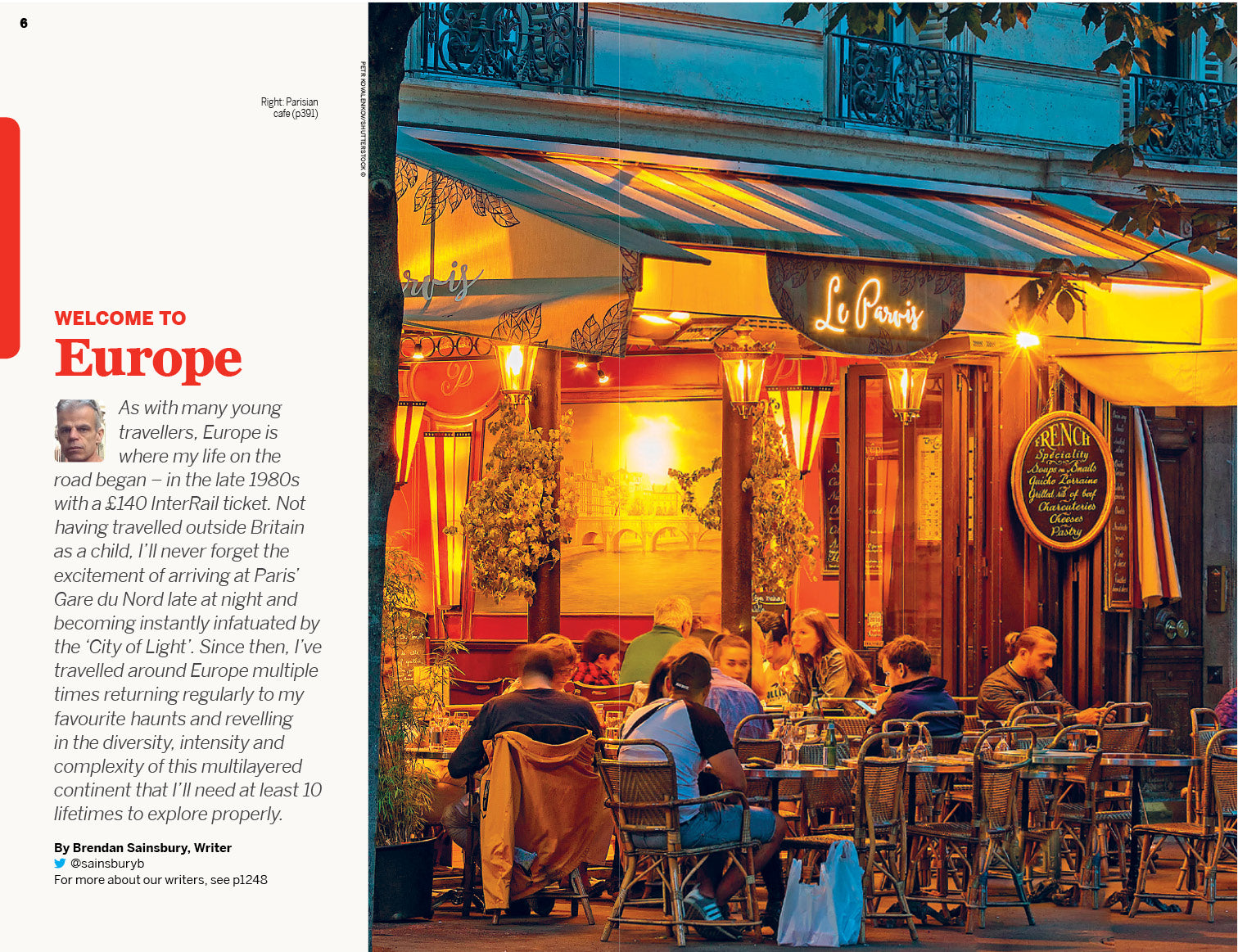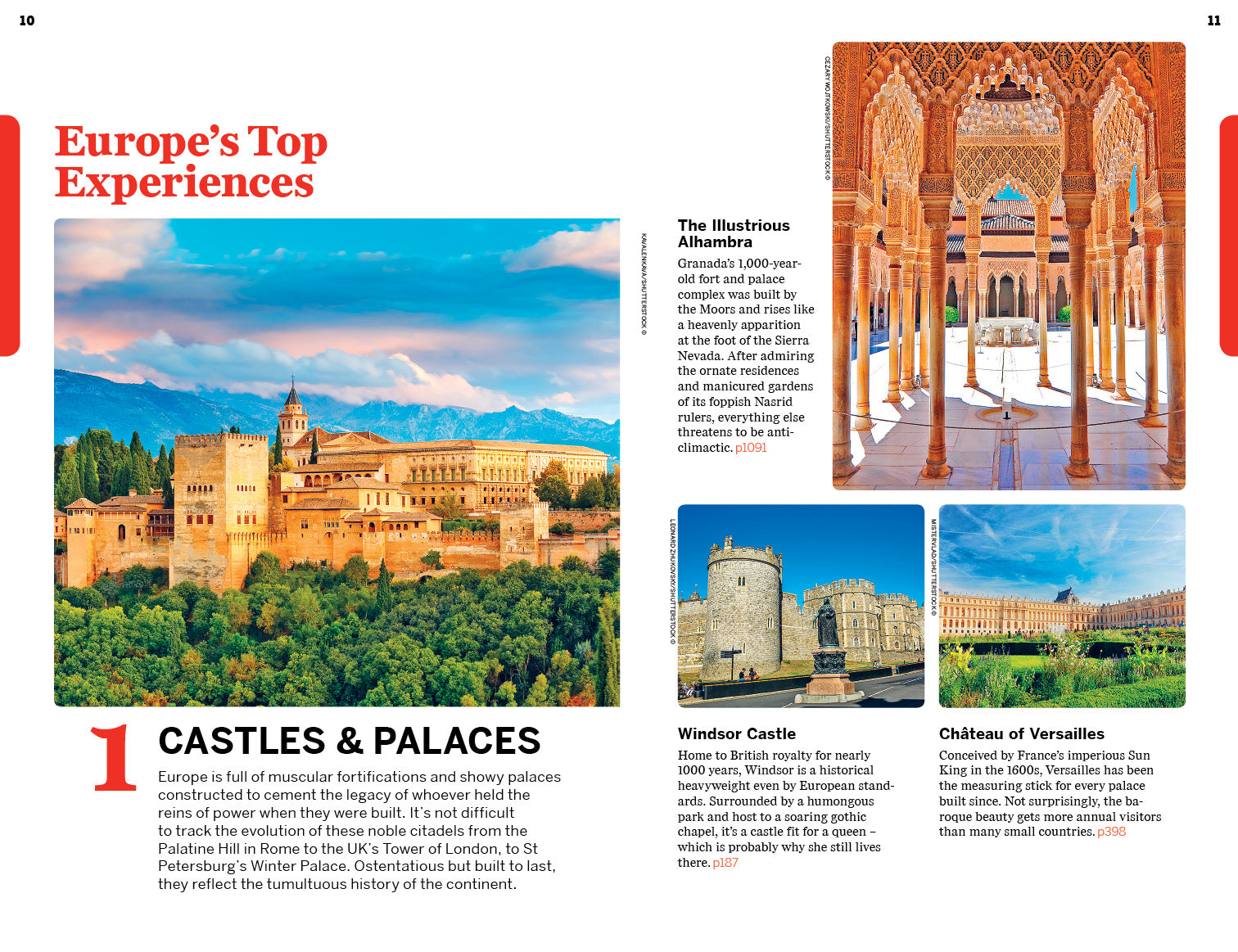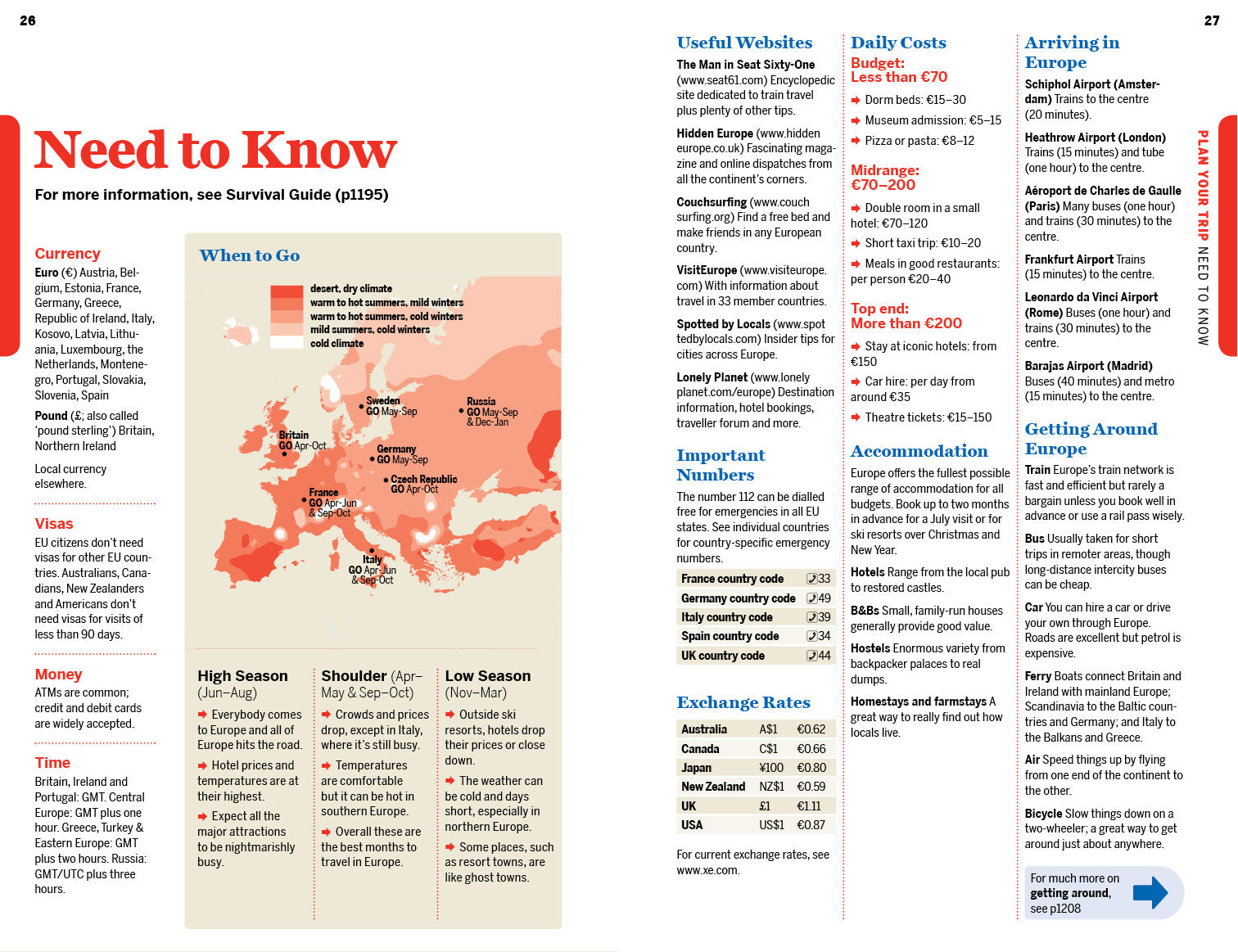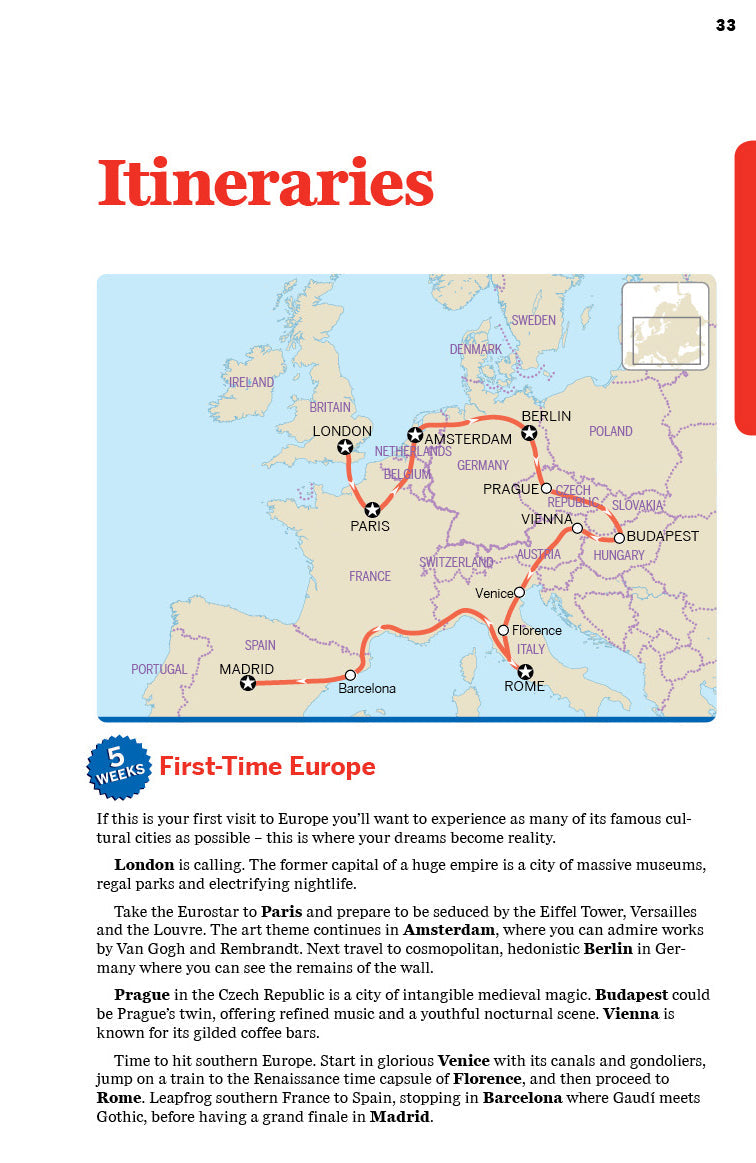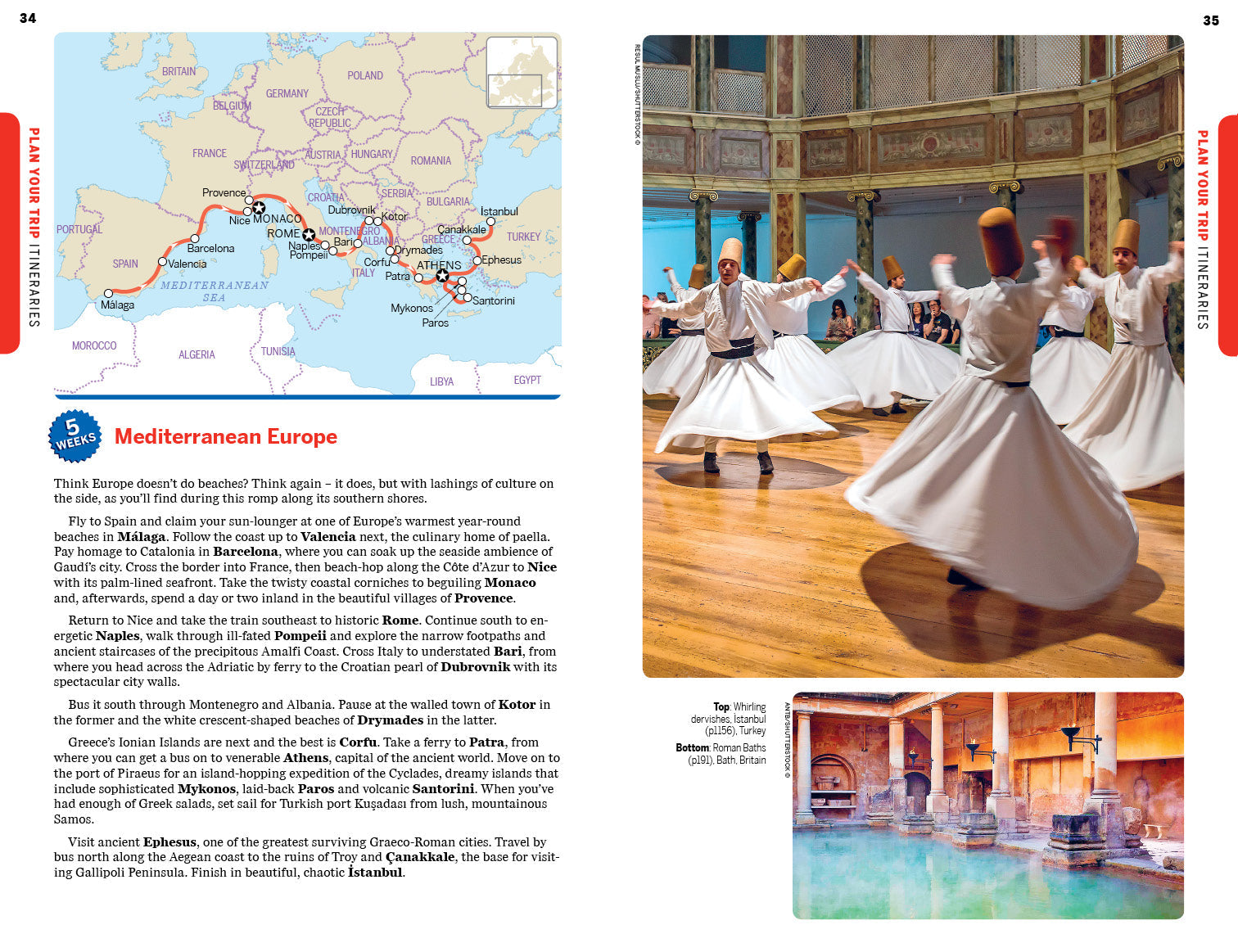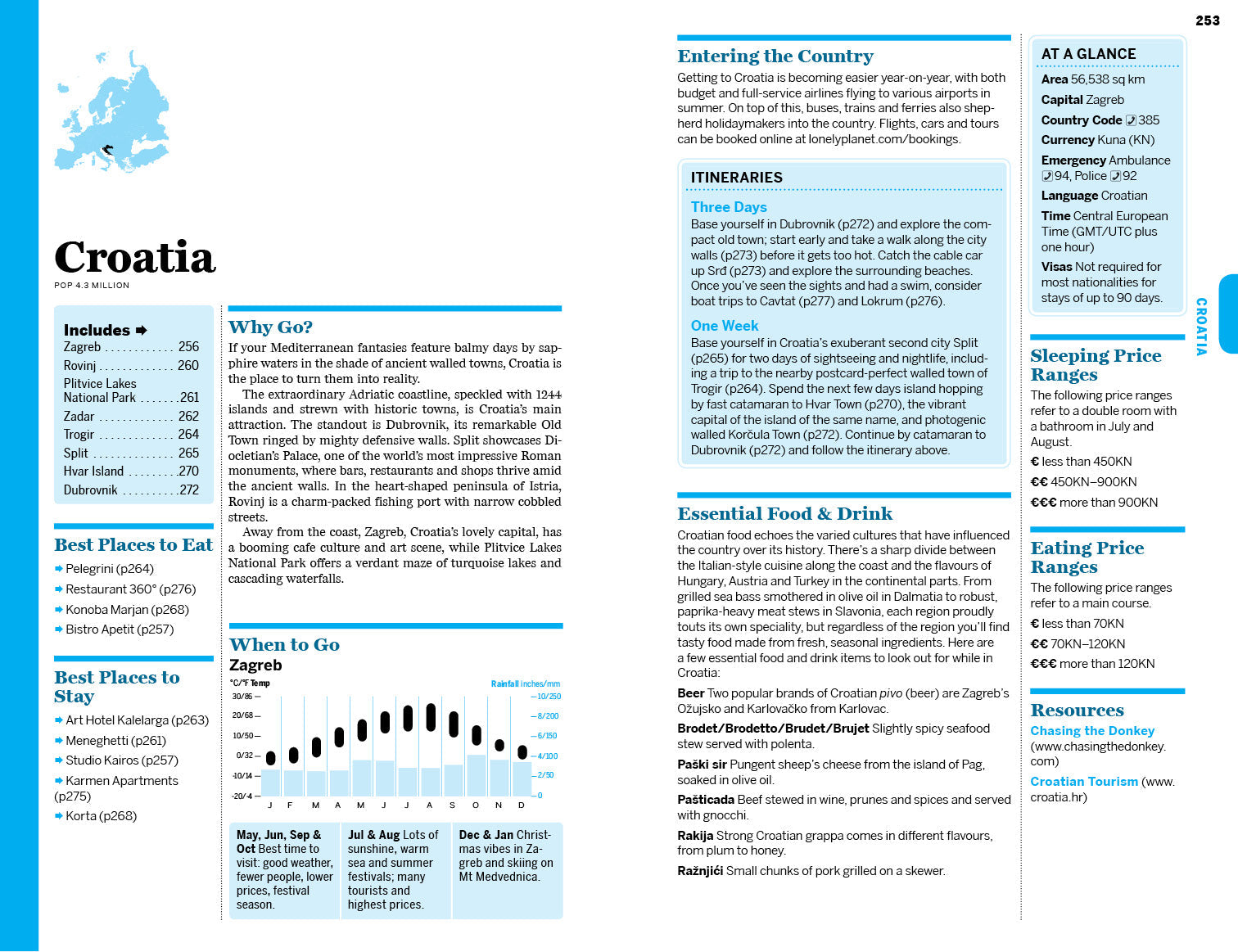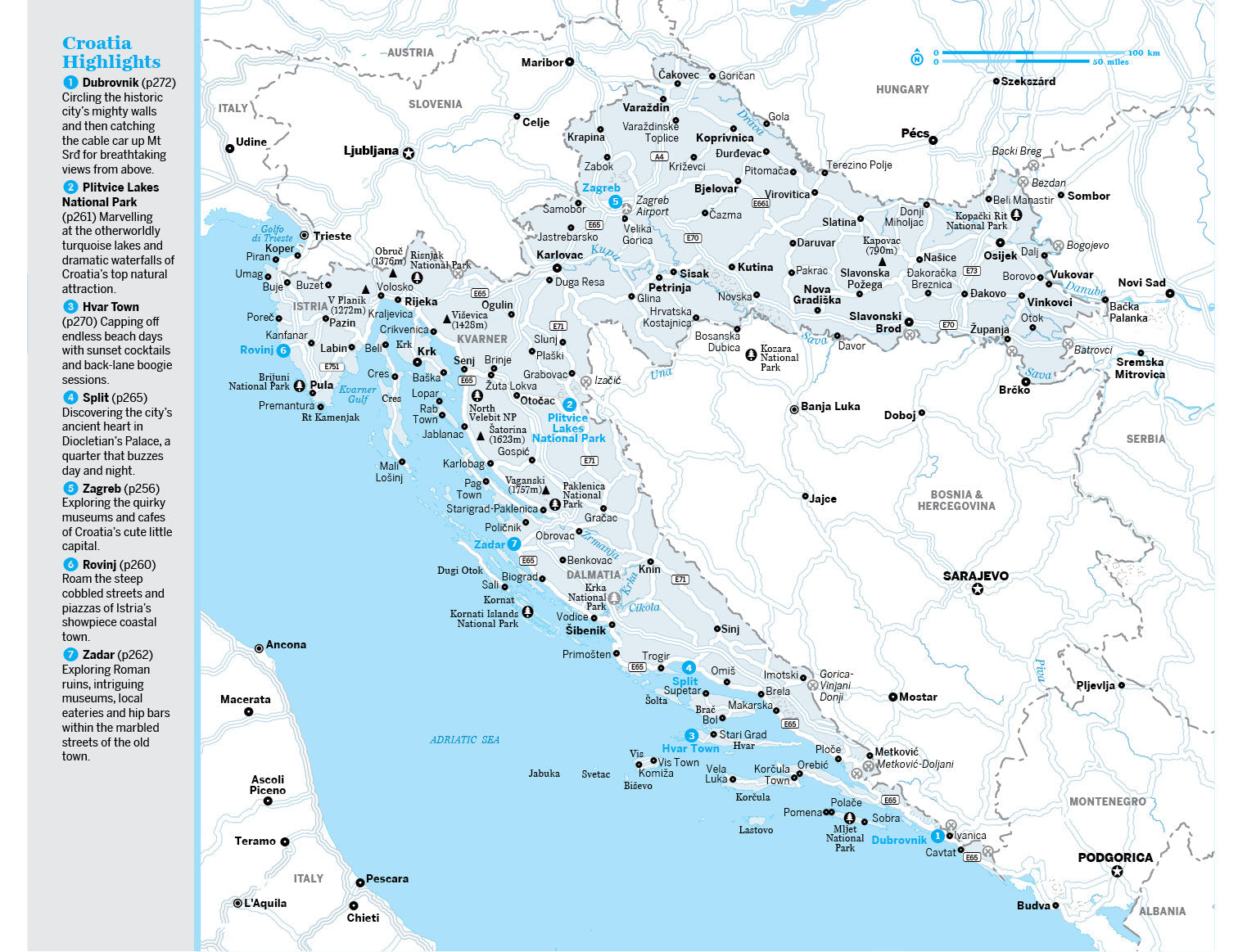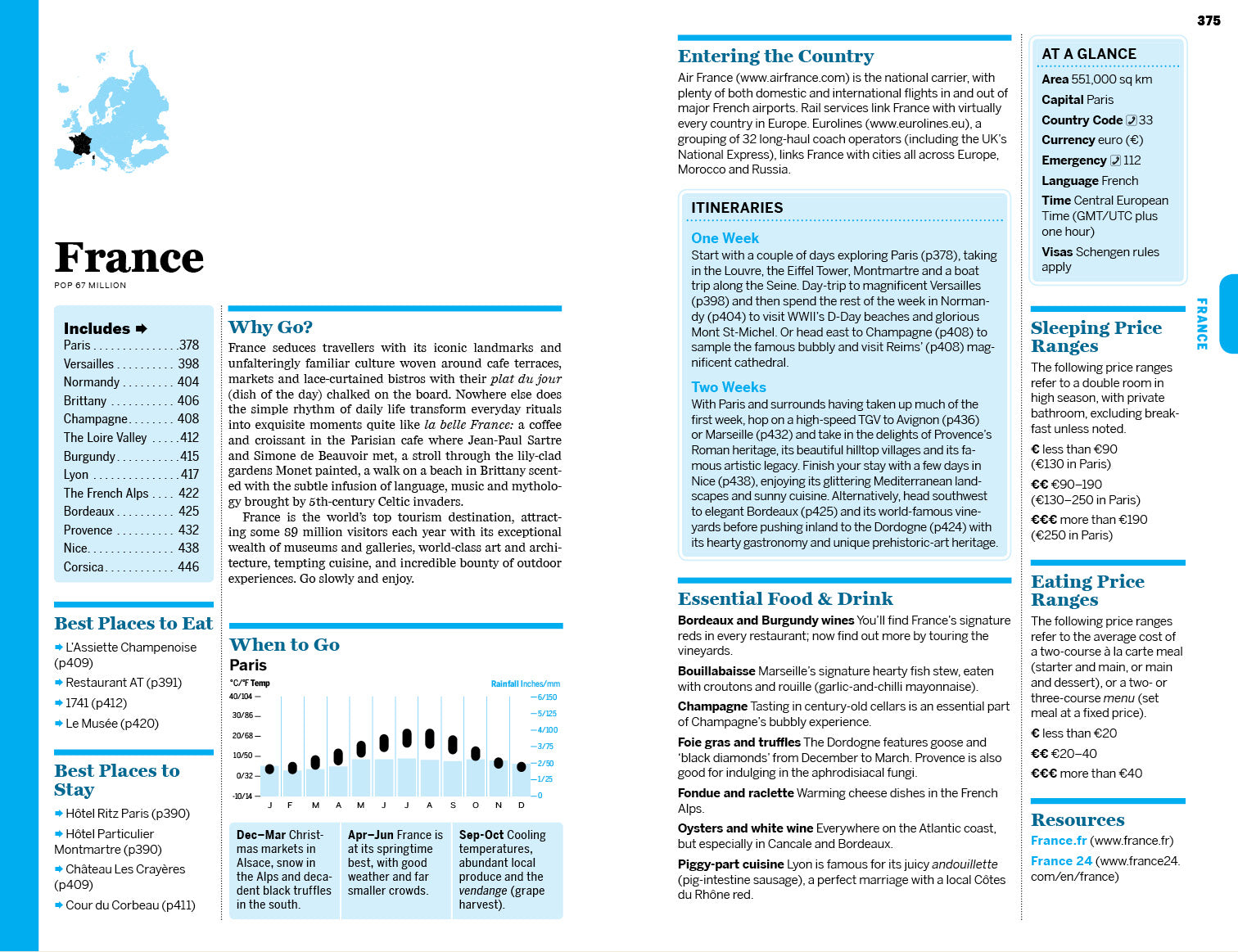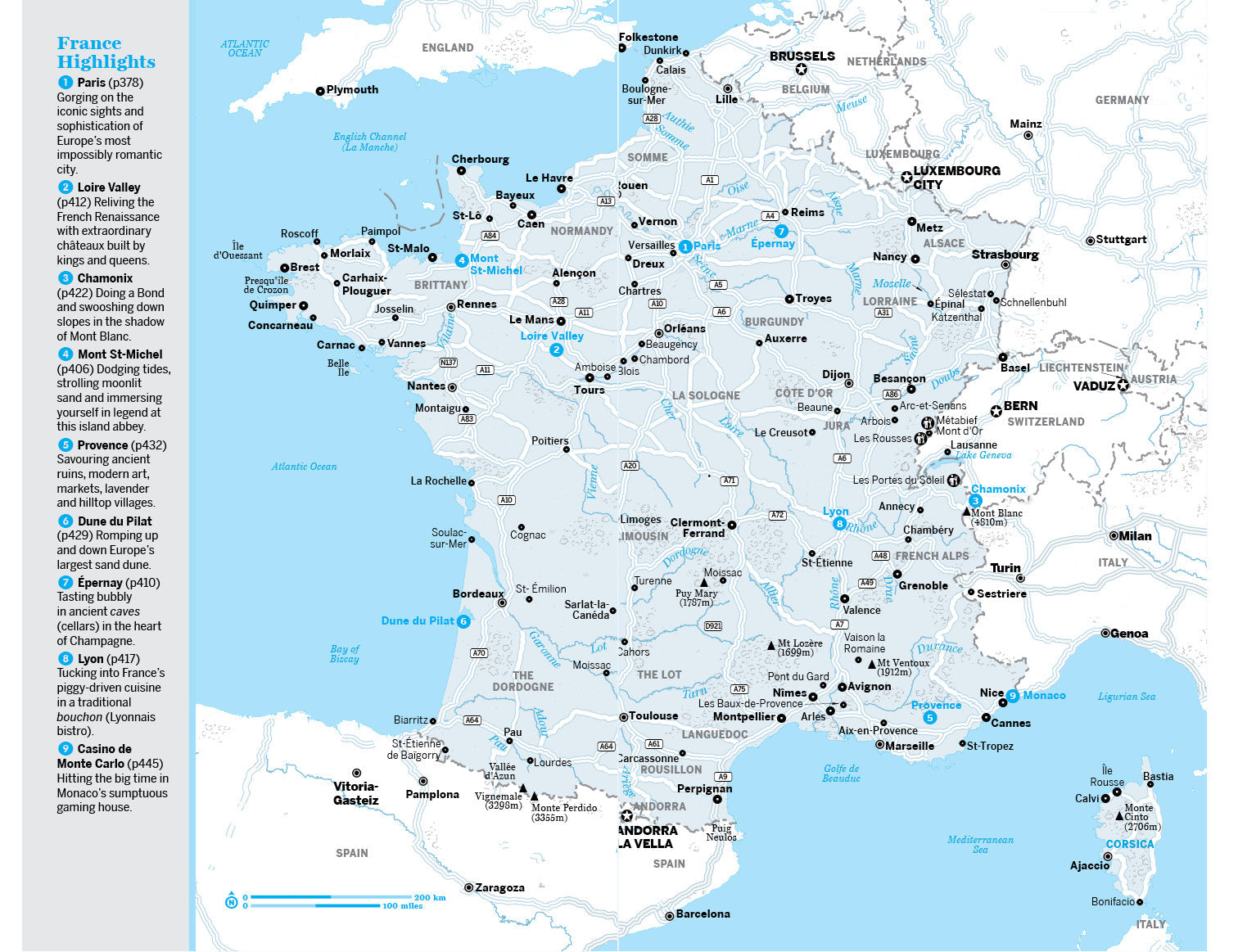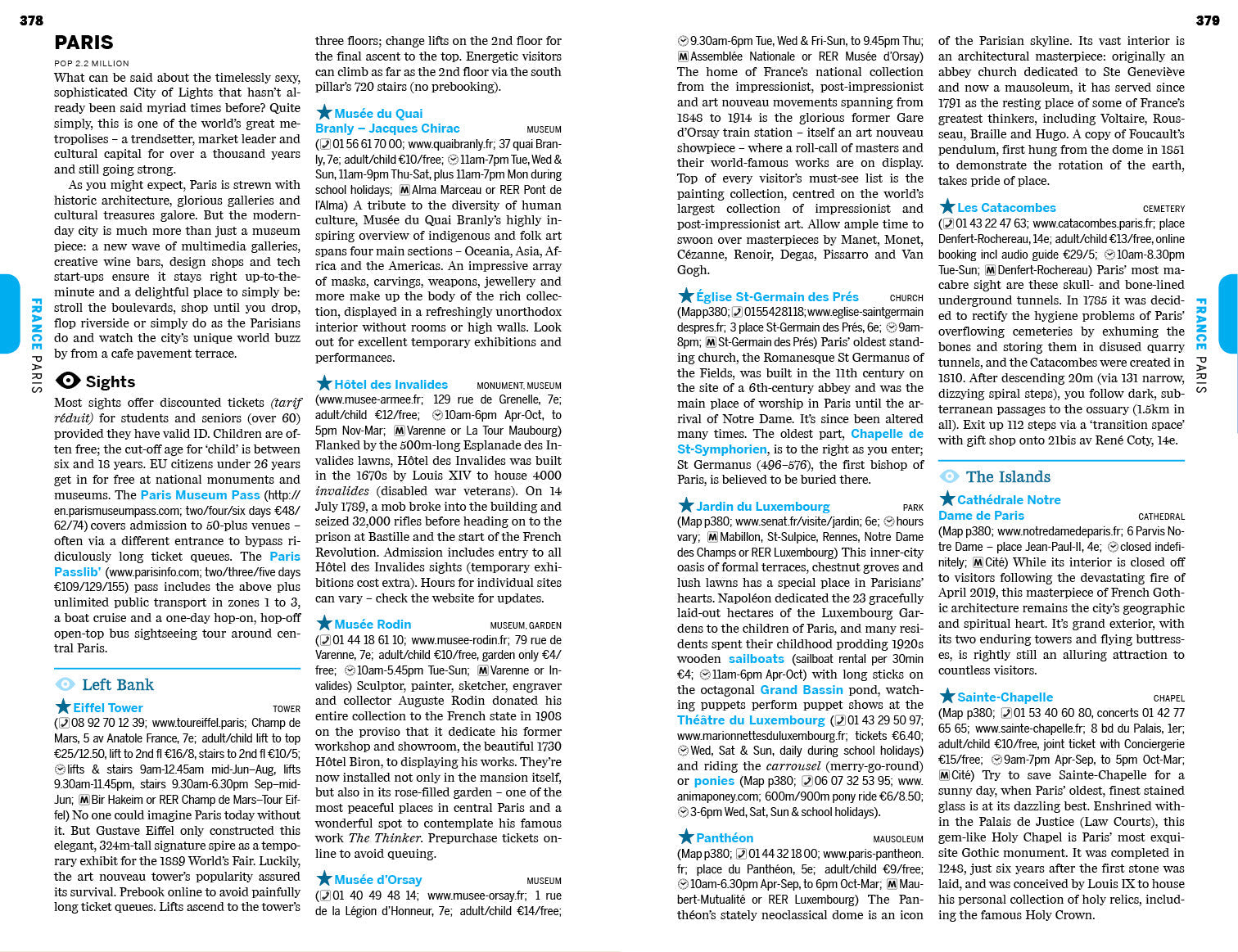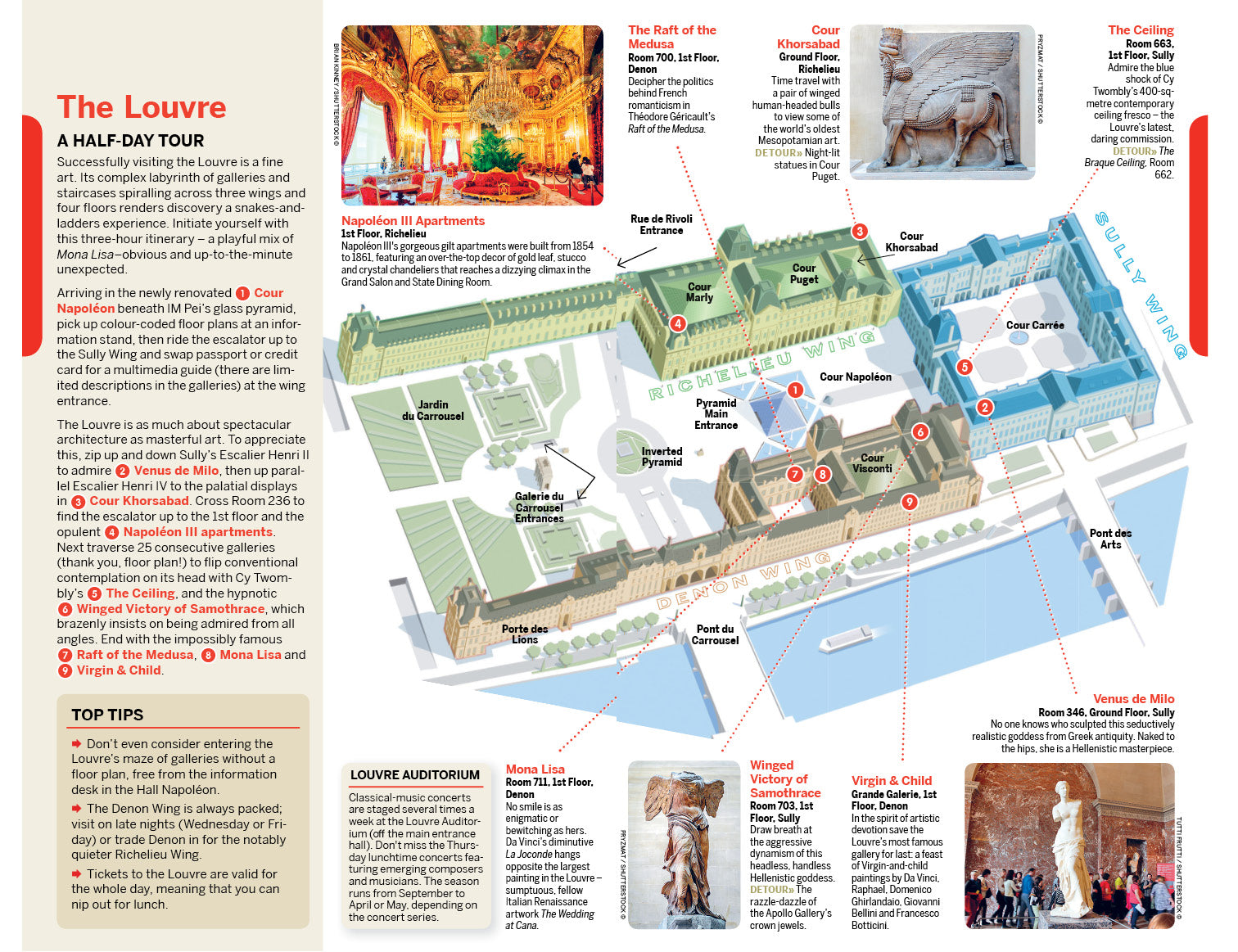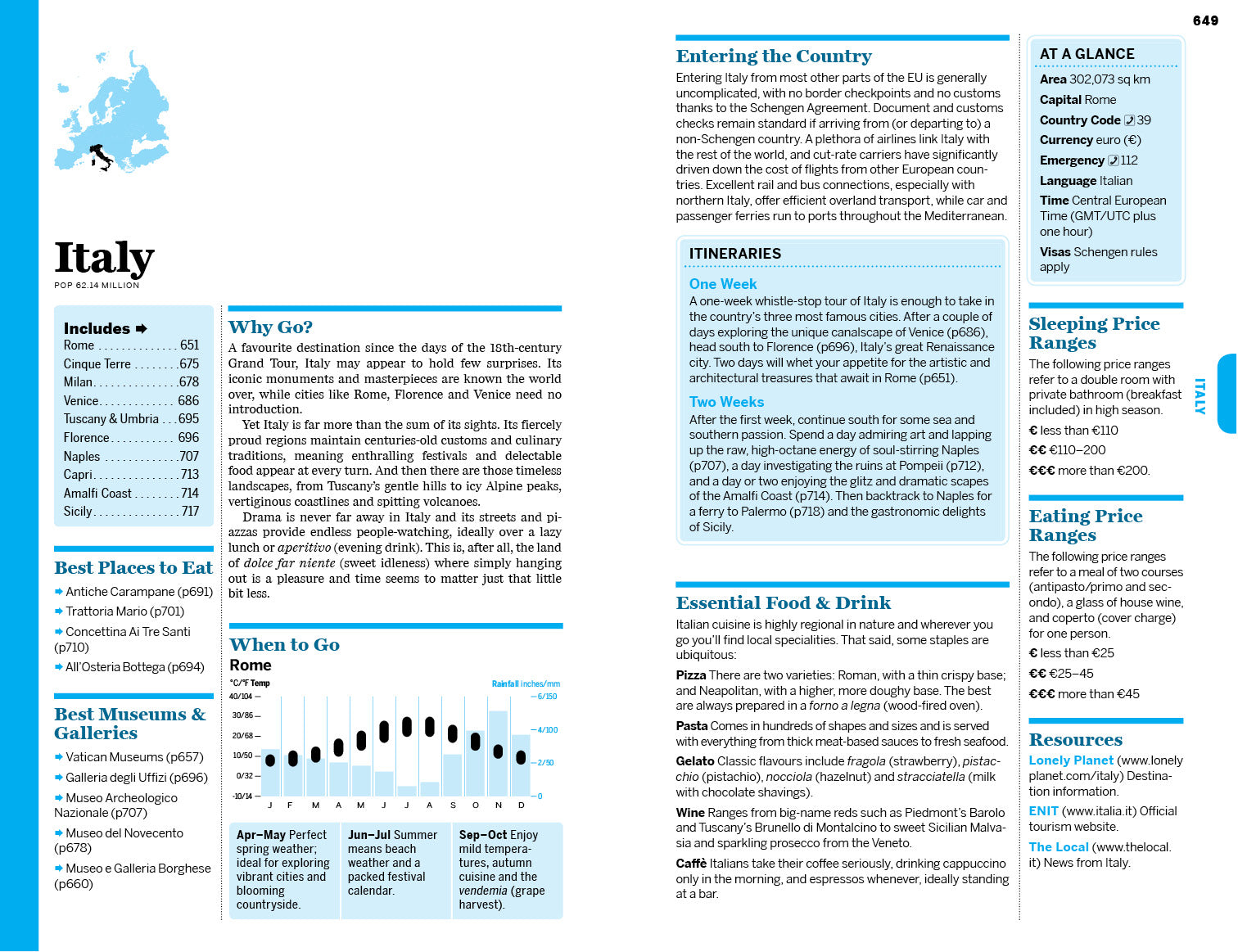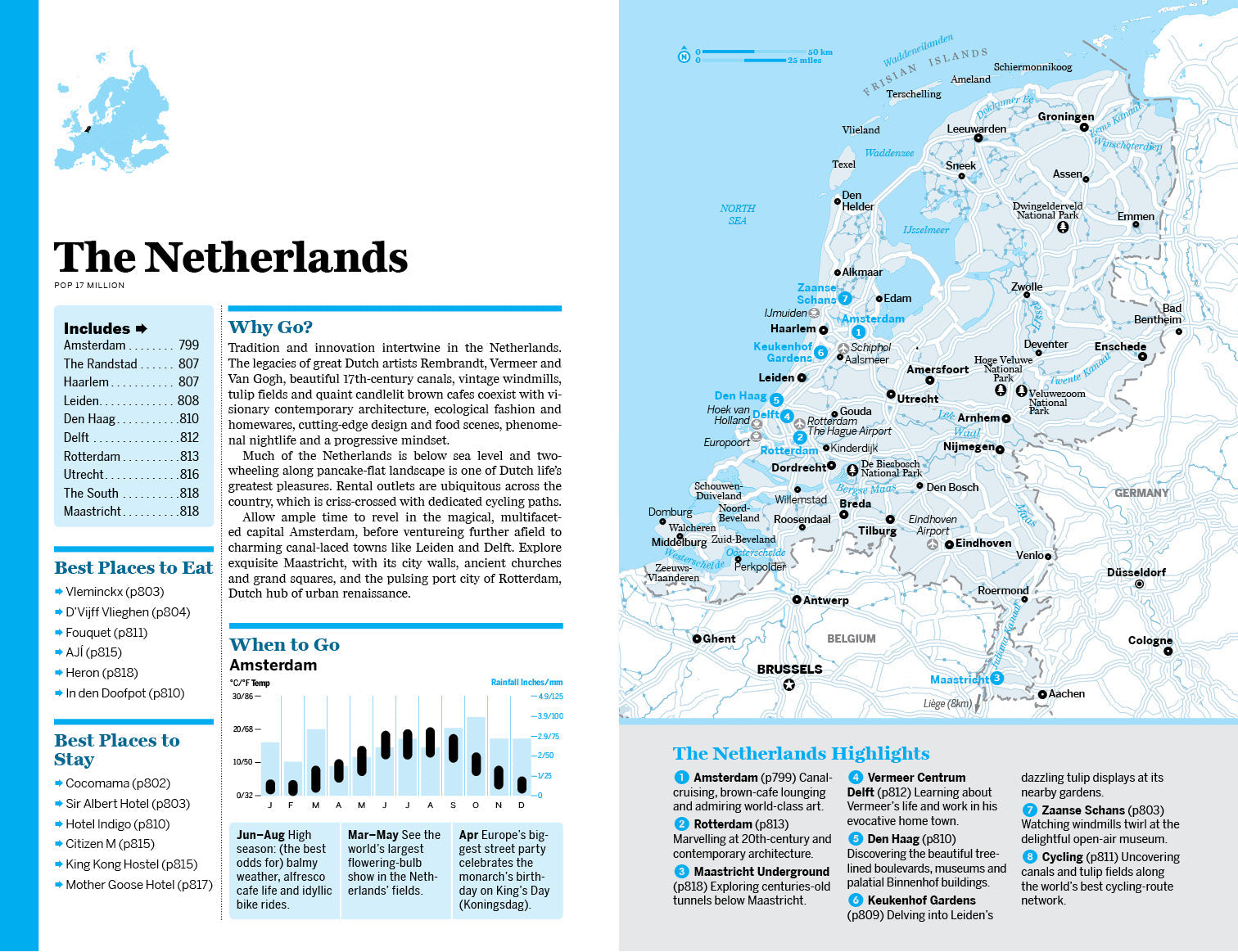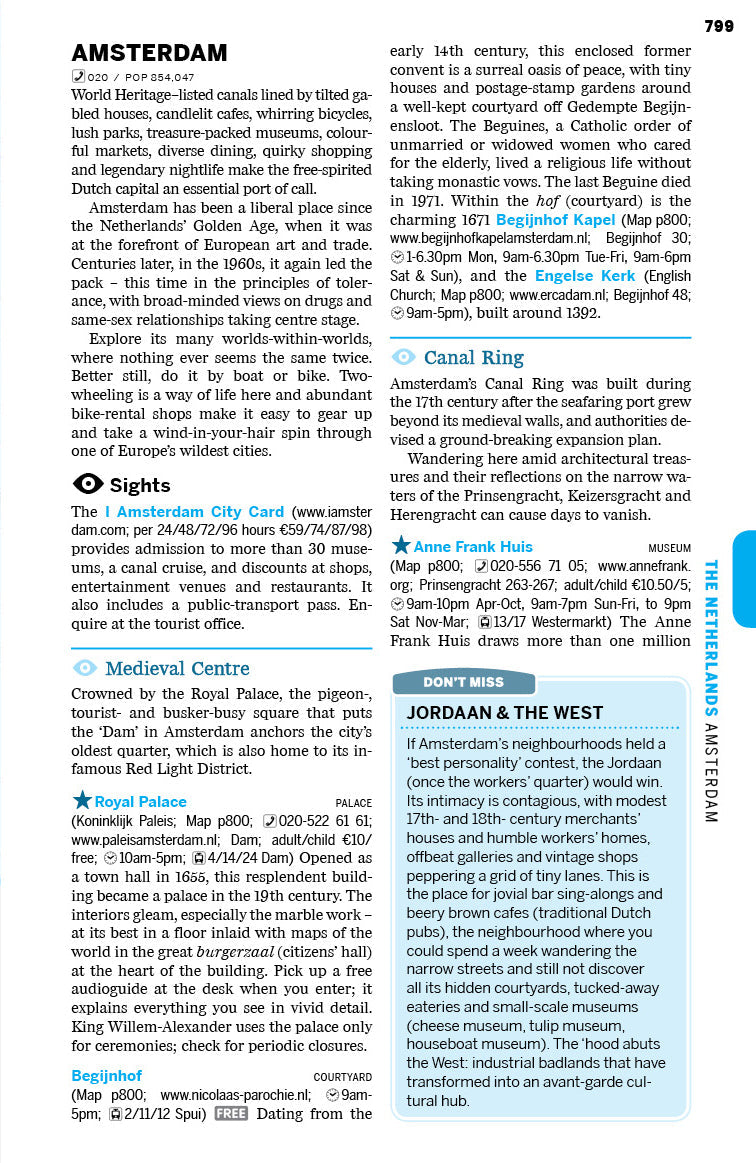 Europe
Lonely Planet's Europe is your passport to the most relevant, up-to-date advice on what to see and skip, and what hidden discoveries await you. Marvel at Norway's fjords, discover Granada's Alhambra in Spain, and explore Moscow's Red Square; all with your trusted travel companion. Get to the heart of Europe and begin your journey now!

Inside Lonely Planet Europe Travel Guide:
Inside Lonely Planet's Europe Travel Guide:
Up-to-date information - all businesses were rechecked before publication to ensure they are still open after 2020's COVID-19 outbreak
NEW top experiences feature - a visually inspiring collection of Europe's best experiences and where to have them
Colour maps and images throughout
Highlights and itineraries help you tailor your trip to your personal needs and interests
Insider tips to save time and money and get around like a local, avoiding crowds and trouble spots
Essential info at your fingertips - hours of operation, websites, transit tips, prices
Honest reviews for all budgets - eating, sleeping, sightseeing, going out, shopping, hidden gems that most guidebooks miss
Cultural insights give you a richer, more rewarding travel experience - history, people, music, landscapes, wildlife, cuisine, politics
Over 190 maps
Covers Albania, Austria, Belarus, Belgium & Luxembourg, Bosnia & Hercegovina, Britain, Bulgaria, Croatia, Czech Republic, Denmark, Estonia, Finland, France, Germany, Greece, Hungary, Iceland, Ireland, Italy, Kosovo, Latvia, Lithuania, Moldova, Montenegro, The Netherlands, North Macedonia, Norway, Poland, Portugal, Romania, Russia, Serbia, Slovakia, Slovenia, Spain, Sweden, Switzerland, Turkey, Ukraine
eBook is available in ePub, MOBI and PDF.



ISBN: 9781788683906

Edition: 4th

Publication Date: January 2022

Writers: Alexis Averbuck, Mark Baker, Gregor Clark, Peter Dragicevich, Mark Elliott, Steve Fallon, Duncan Garwood, Anthony Ham, Anita Isalska, Catherine Le Nevez, Jessica Lee, Vesna Maric, Korina Miller, MaSovaida Morgan, Leonid Ragozin, Kevin Raub, Brendan Sainsbury, Kerry Walker, Nicola Williams, Neil Wilson

1248 pages, 160pp color, 194 maps | Dimensions: 128mm × 197mm

Next edition due: November 2024
Which guidebook is right for me?