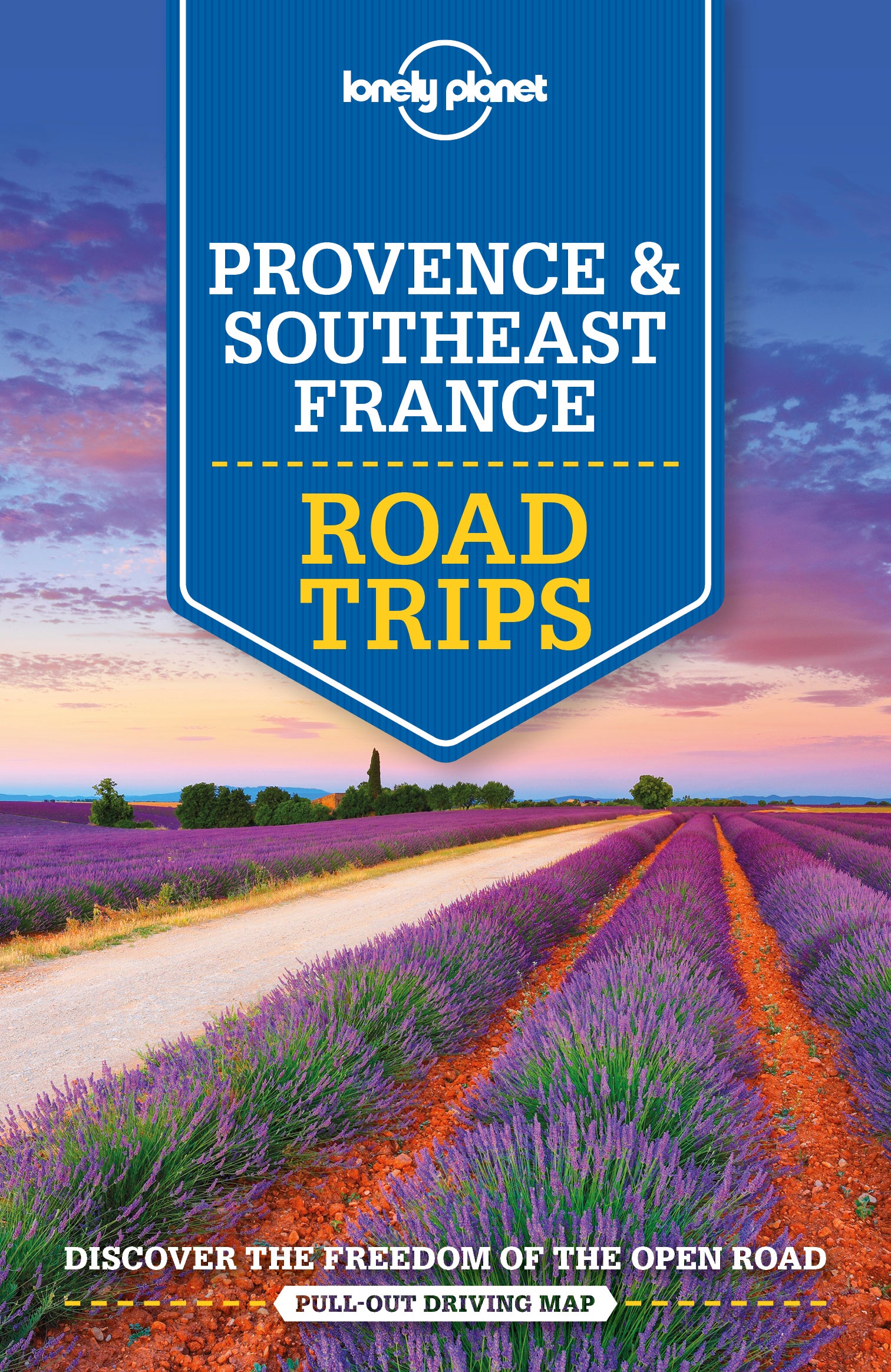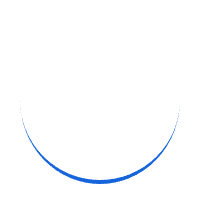 Provence & Southeast France Road Trips
Discover the freedom of the open road with Provence & Southeast France Road Trips. We've selected four amazing road trips through Provence and southeast France, from four-day escapes to week-long adventures, and packed them full of expert advice and inspirational suggestions.
Select Chapters
Provence & Southeast France Road Trips
Wonder at the scale of the Pont du Gard, watch wild horses gallop in the Camargue, explore the lavender-field-framed Abbaye Notre-Dame de Sénanque, all with your trusted travel companion. Get to the heart of Provence & Southeast France and begin your journey now!
Get inspired with highlights, expert recommendations and gorgeous images
Discover even more with detours and ways to link your road trips
Get around easily with colour maps, detailed directions and practical tips
Plus planning advice to help you pick the right route
Coverage Includes: Plan Your Trip, Roman Provence Road Trip, Lavender Route Road Trip, Modern Art Meander Road Trip and Camargue Road Trip.
eBook is available in ePub, MOBI and PDF.



ISBN: 9781786573957

Edition: 2nd

Publication Date: June 2019


Writers: Oliver Berry, Jean-Bernard Carillet, Gregor Clark, Hugh McNaughtan, Nicola Williams

128 pages, 128pp color, 25 maps | Dimensions: 128mm × 197mm

Next edition due: Not yet determined
You are viewing a Road Trip guide
What is a Road Trip guide?
These guidebooks are suited to travellers who want to explore the best of an area by car. They concentrate on just a handful of road trips, with more space given to destinations you'll visit along the way, their top sights, activities and tours, and where to sleep, eat and drink.

Divided into four sections: Plan your trip, Road trips, Destinations, Rules of the road
Regional highlights and advice to help you plan the perfect trip
Maps, detailed directions and expert tips for easy navigation
Full of in-depth reviews, well-kept secrets and local knowledge