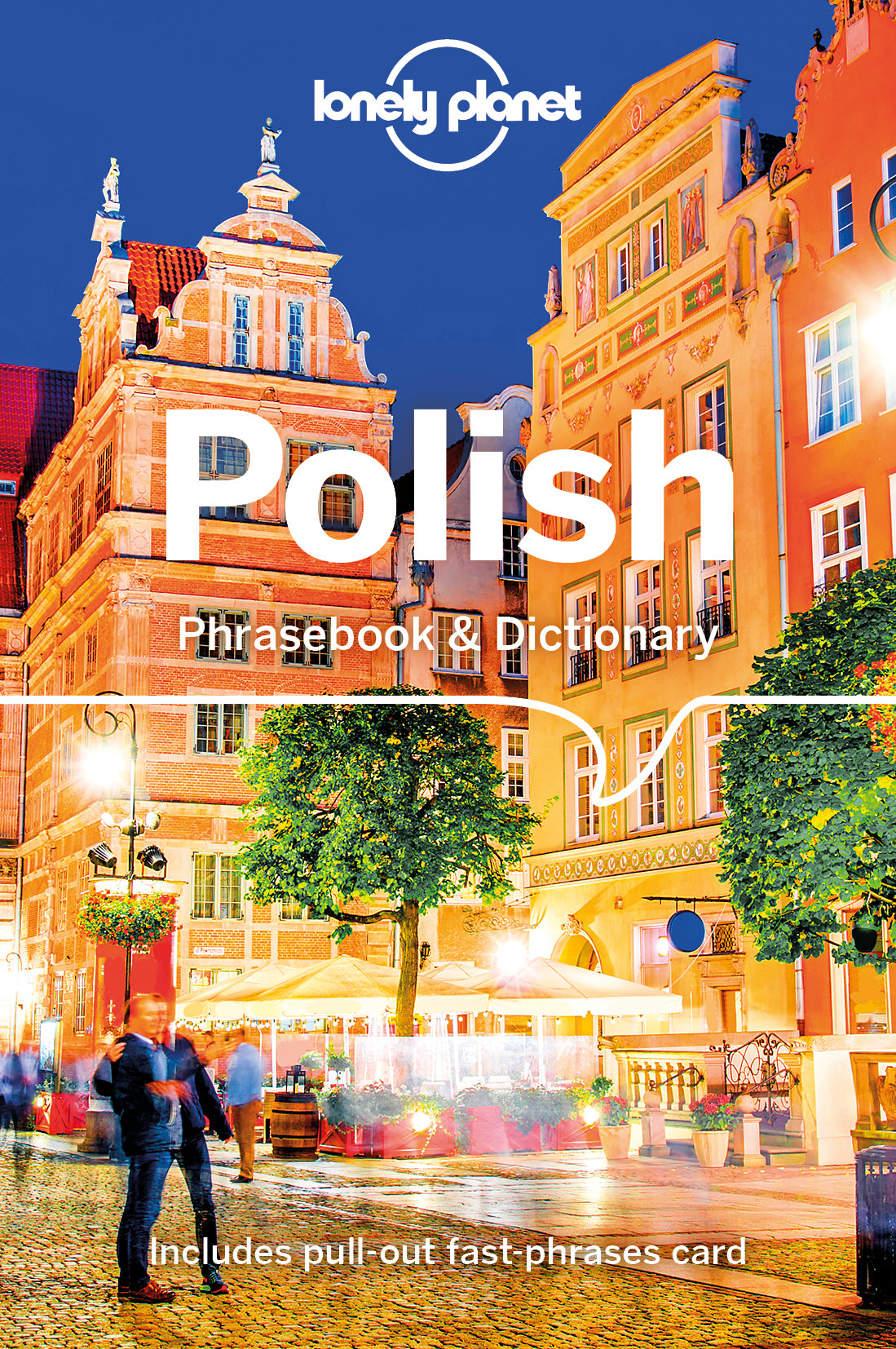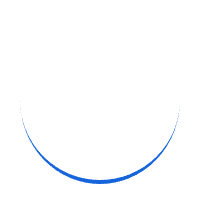 Polish Phrasebook & Dictionary
Anyone can speak another language! It's all about confidence.

The mother tongue of illustrious personalities such as Copernicus, Chopin, Joseph Conrad, Marie Curie and Pope John Paul II has a fascinating and turbulent past and symbolises the resilience of the Polish people in the face of domination and adversity.
Select Chapters
Polish Phrasebook & Dictionary
Never get stuck for words with our 3500-word two-way dictionary
Order the right meal with our menu decoder
Avoid embarrassing situations with essential tips on culture & manners
Coverage includes: Basics, Practical, Social, Safe Travel and Food.
ISBN: 9781786573704
Edition: 4th
Publication Date: March 2019
Writers: Piotr Czajkowski
256 pages, 256pp color, 0 maps | Dimensions: 93mm × 140mm
Next edition due: June 2026