Which guidebook is right for me?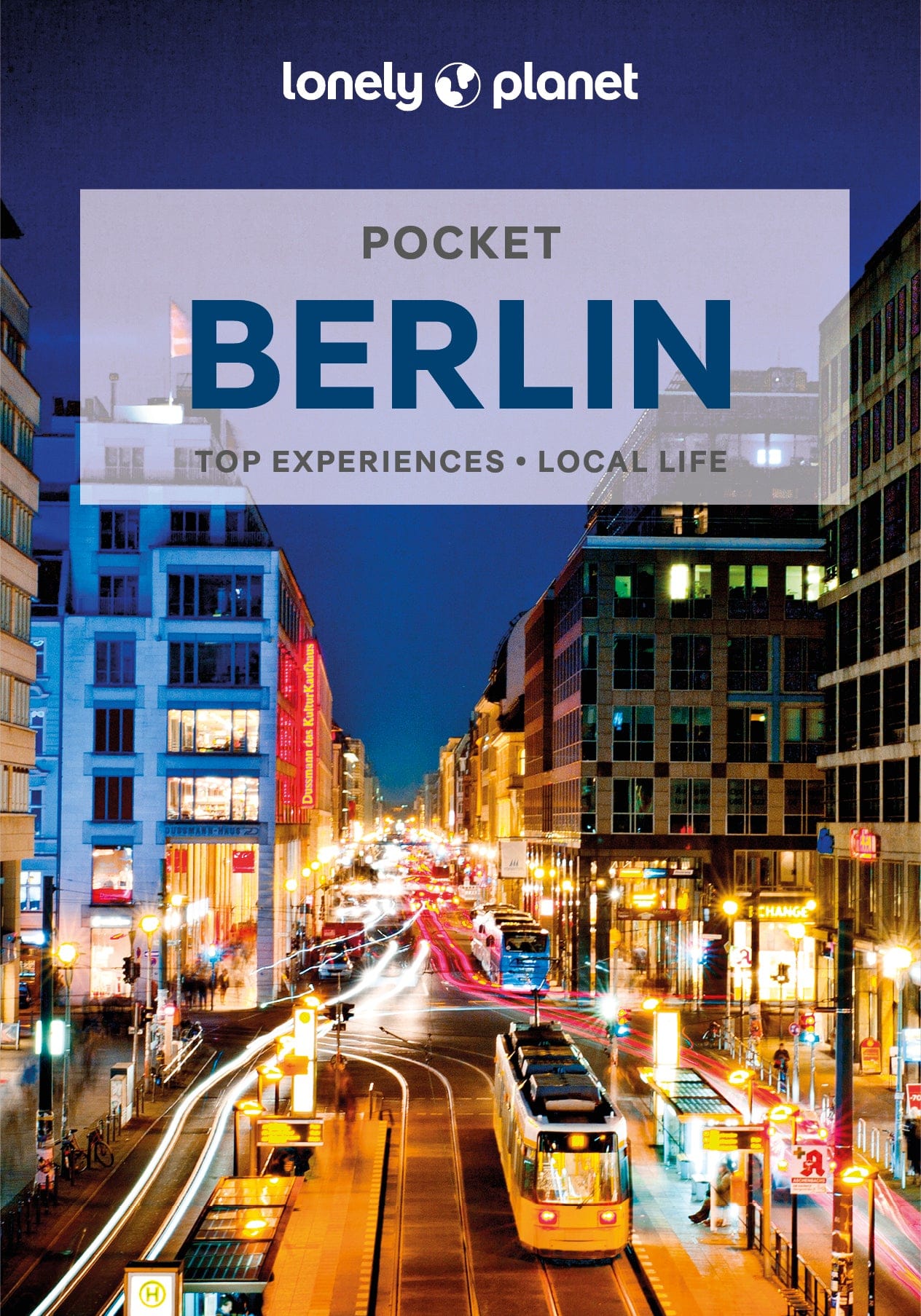 Lonely Planet's annual bestseller returns to mark our 50th anniversary. This special edition sets the travel agenda for the year to come, with an inspirational list of 50 incredible destinations to experience over the forthcoming year. Expect a mix of emerging travel hotspots, underappreciated places and fresh-takes on well-known locations.

The eBook is only available in PDF at this time.
Select Chapters
Lonely Planet's Best in Travel 2024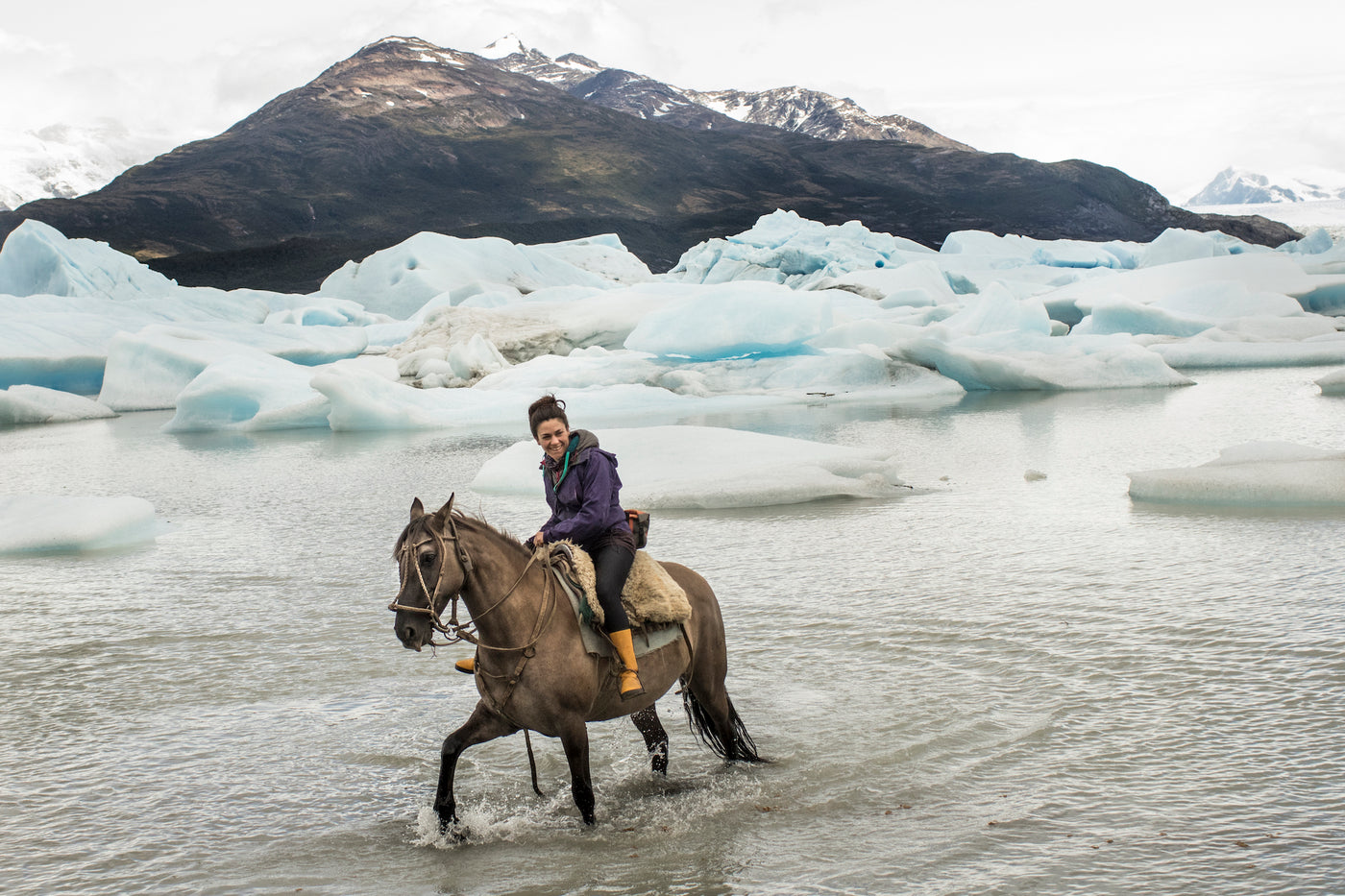 TAKE YOUR ITINERARY TO THE NEXT LEVEL
Plan your trip with a local expert
Are you planning a trip to Argentina, the Baltics, Chile, Costa Rica, Egypt, or South Africa?  Lonely Planet has a team of local experts in destinations across the globe that can help you uncover hidden gems and local treasures to make your itinerary unforgettable. They will guide you through lesser-known attractions, off-the-beaten-path adventures, and authentic cultural experiences that will leave you awe-inspired.
Ready to make your next trip your best ever? Book your consultation now.